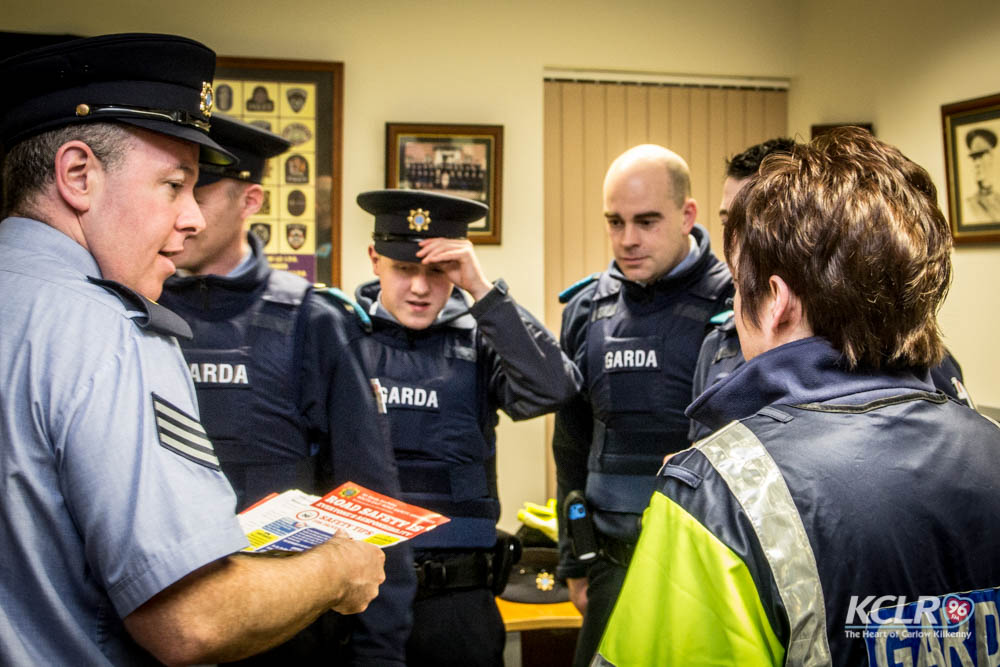 Cannabis worth an estimated 50,000 euro has been found during Operation Storm in Kilkenny today.
It was found during the search of a premises on the Kilkenny/Tipperary border and one person has been arrested.
The Garda Operation has seen 120 Gardaí deployed across the county – including a number of trainees.
A total of 30 people have been arrested for crimes including possession of child pornography, theft, burglary, and assault.