Hand washing levels at local hospital just below HSE targets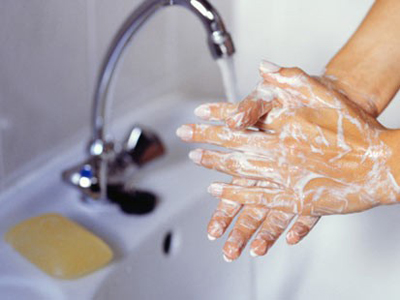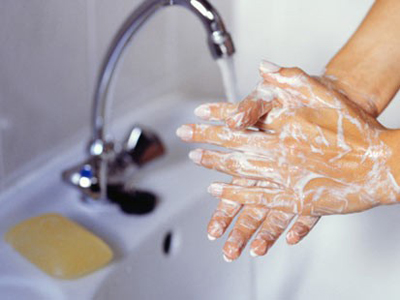 The level of hand washing by staff at a local hospital is just shy of the HSE's targets.
Figures released this weekend show that St Lukes Hospital had an 87 per cent find out of a possible 90 percent.
8 of the country's hospitals, which includes the Midland Regional Hospital and St James's in Dublin, have seen standards drop in the past 3 years.
However, despite not meeting HSE targets, St Luke's Hospital is among the majority of places which have seen an increase on 2011, going from 82% to 87%.