The Frequency
Hugh Jackman: One Last Roll Of The Dice For Wolverine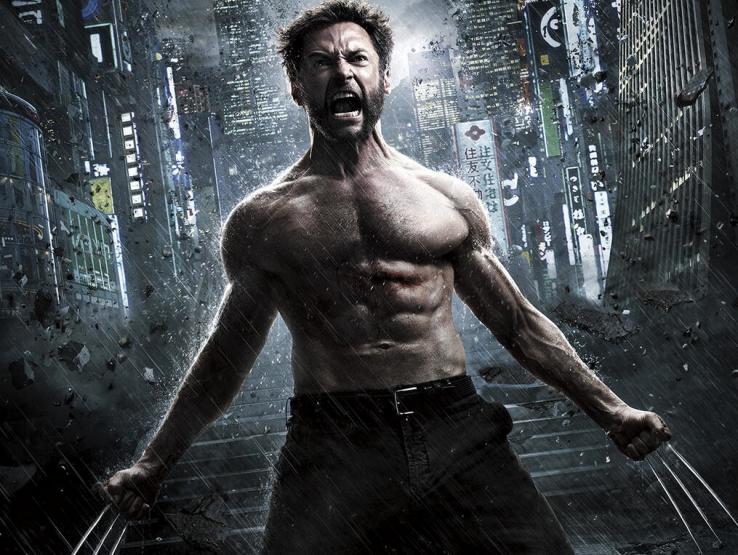 Fans of Australian actor Hugh Jackman in the role of Wolverine look that they'll get one last chance to see the claws come out.
The actor posted to his Instagram account at the weekend the show below with just the line "WOLVERINE …ONE LAST TIME. HJ"
Last seen in X-Men: Days Of Future Past, we're not yet sure if he'll turn up in X-Men: Apocalypse or will bow out with the third and final solo Wolverine movie in 2017.
https://instagram.com/p/0x7TKcihJw/