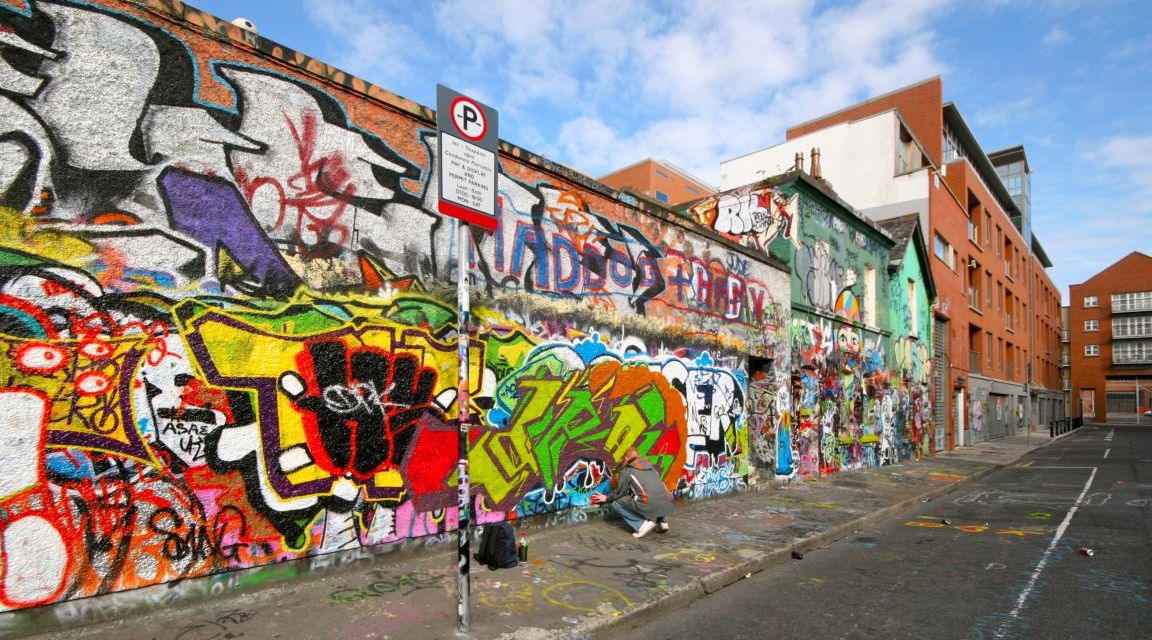 The studio where U2 recorded their debut album Boy along with The Joshua Tree has been demolished.
The Windmill Lane site in Dublin is to be re-developed into homes, offices and shops.
The property firm behind it says a 20-metre stretch of the studio wall could be kept there, auctioned for charity, or given to someone else who wants it.
Van Morrison, Sinead O'Connor and The Rolling Stones are only some of the names to have recorded in Ireland's best known studios since the 70s.
Would you buy a brick of the wall decorated by U2 fans over the years?