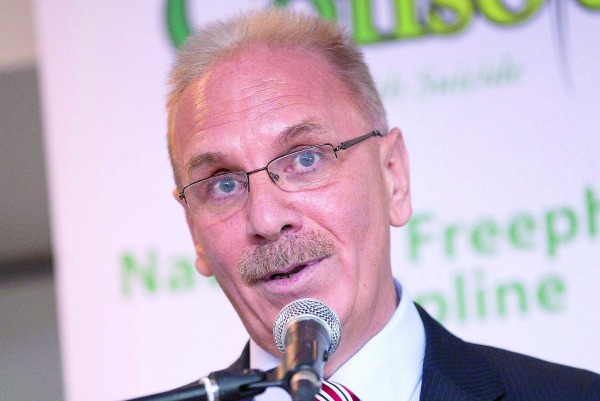 A tip off from a KCLR Listener led to documents relating to Console being recovered from a storage unit in County Kildare.
The listener contacted KCLR last week and then spoke to the interim CEO of the suicide charity, David Hall.
On Wednesday last a listener contacted KCLR Live claiming to have information about the former Chief Executive of Console, Paul Kelly.
The caller said they had just seen Mr Kelly and his wife going in and out of a storage unit in Tougher, in Naas.
The listener also recognised the cars they were driving from media reports.
KCLR then contacted the Gardaí, however, it wasn't until the listener contacted David Hall on Friday that the information was acted upon.
Meanwhile, the High Court is due to hear from Paul Kelly later today.
In his absence last week the court made an order which prevented him from accessing the charities bank accounts and credit card.
The same injunction was granted against his wife Patricia and his sister Joan McKenna who recently stepped down as directors.