KCLR News
Irish Water an 'unmitigated disaster' says local Green Councillor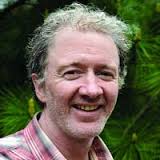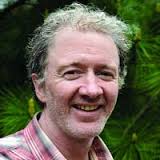 A local Green councillor who is in favour of water charges says there was a better way to introduce them than setting up Irish Water.
Malcolm Noonan who did not partake in local demonstrations at the weekend says the new utility company has been an 'unmitigated disaster'.
And he says the Green party agrees that people should pay for water but it should have been done differently.