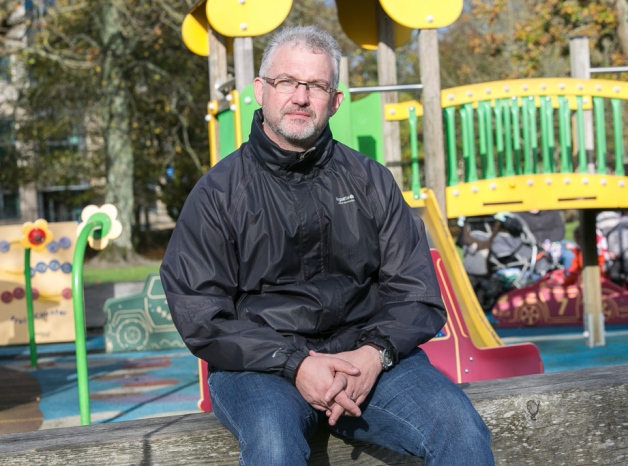 John Whelan says yesterday's meeting with the Minister for Justice was very positive.
The Kilkenny man and Chairman of charity AdVic, which supports families affected by homicide, met with Minister Fitzgerald to discuss a range of issues including sentencing and parole of those convicted of murder.
Mr Whelan whose sister and nieces were killed in 2008 told KCLR News that the state will also soon have a legal obligation to support families of homicide victims.
A new EU Directive is set to be passed by the government in November which will mean that families who have suffered a loss through homicide will have a legal standing in Ireland for the first time when if comes to information and support.