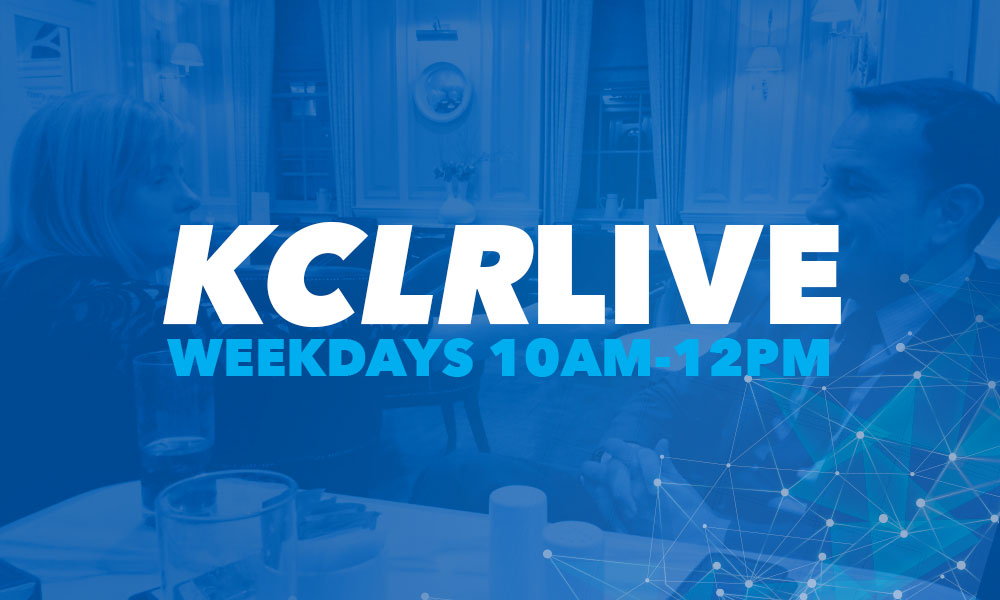 Part 2: A call-out for Carlow Summer Camp volunteers. Carlovian Ray Keane
on his new book, The Boys in Blue. Seamus Quigley on his search for host
families for the Newfoundland crew who will arrive in Kilkenny later this
summer. A workshop to help people to mind their mental health is being run
by Suicide or Survive in the Butts, we find out more. Mary Mullholland
from Kilkenny County Council explains the new bin charges, and how we will
all be paying for our waste by weight. Our Friday panel discuss the new
waste charges with thanks to DNG Ella Dunphy.