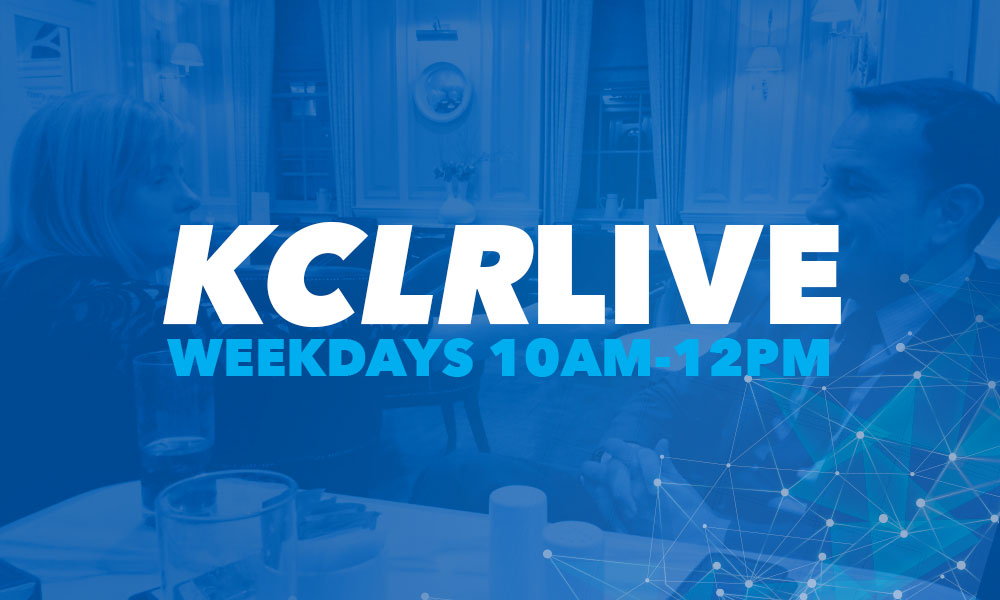 Part One – 10am to 11am
More on the issues surrounding St Patrick's Centre on the Kells
Road, Kilkenny. John Masterson talks to Linda Meagher about the situation with respite services for children and Paddy Connolly from Inclusion Ireland joins us on the show… Martin Butler tells us about a vicious attack on one of his taxi drivers in Carlow last night after he picked up two men at a rank in Kilkenny city. Lots more including live callers, texts and comments.