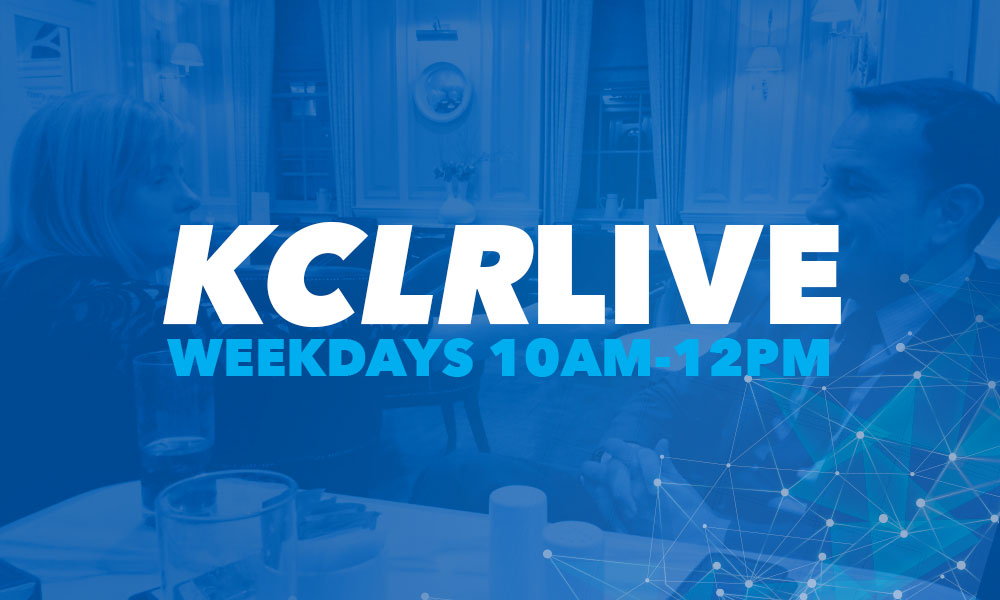 Part One-10am-11am
John Masterson presents Friday's KCLR Live – a mix of live
callers, competitions, texters and in-studio guests. Highlights included
James Haberlin, a Tullow man, who managed to secure a personal assistant
after he spoke out for people with disabilities. The Whiskey Kings ahead
of their gig this weekend as part of the Alternative Kilkenny Arts Festival.