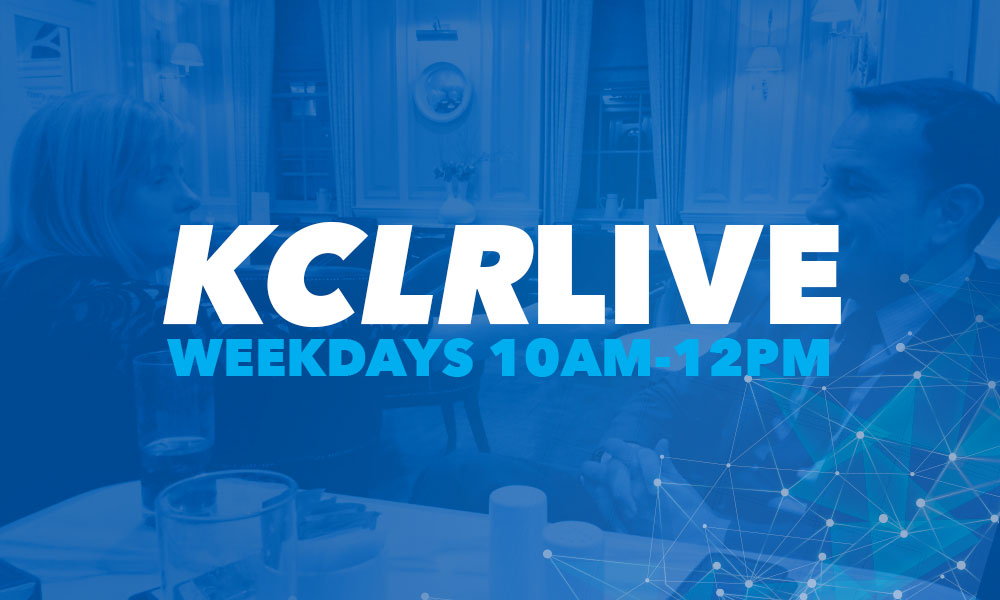 Pat Two- 11am- 12noon
Part 2: Our local Euros fans in studio… Ronnie Devine and Thos Meaney are back from their travels and they have Pat Meaney in tow to play a live song. Dr John ponders how to spot a single woman. Andy Gladney on this weekend's Mount Leinster walk. Our Friday panel discusses Console, Brexit
and more… tune in and don't miss our live callers, banter and craic.