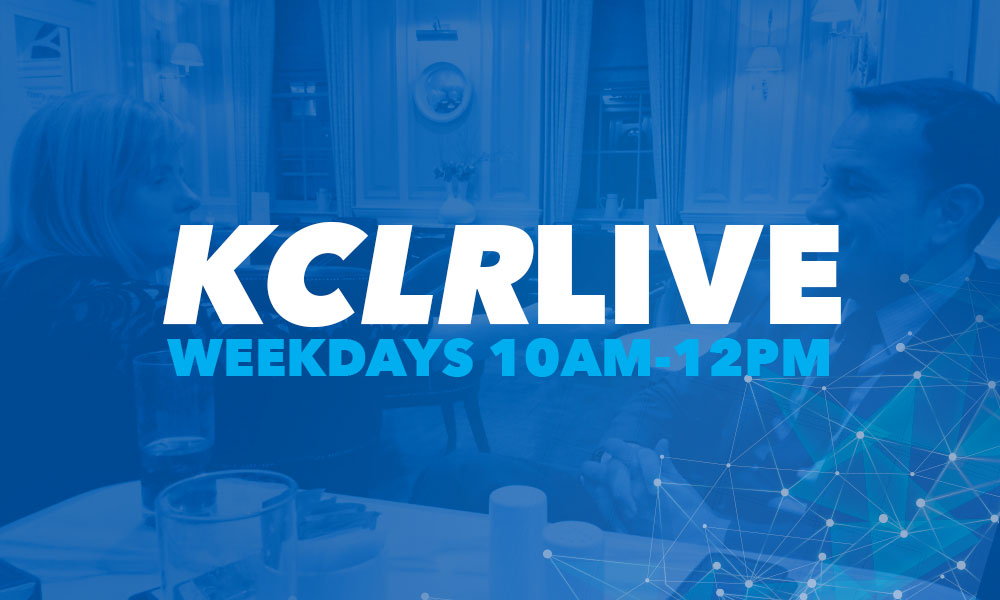 Part Two – 11am to 12 noon
John Paul Phelan tells us  his views on Brexit. Alan Seery
continues our Brexit discussion while KCLR's Matt O'Keeffe tells us how
farmers are likely to be impacted. Jennifer Murnane O'Connor on waste
charges and what will happen now. Our Friday panel with thanks to DNG Ella
Dunphy.