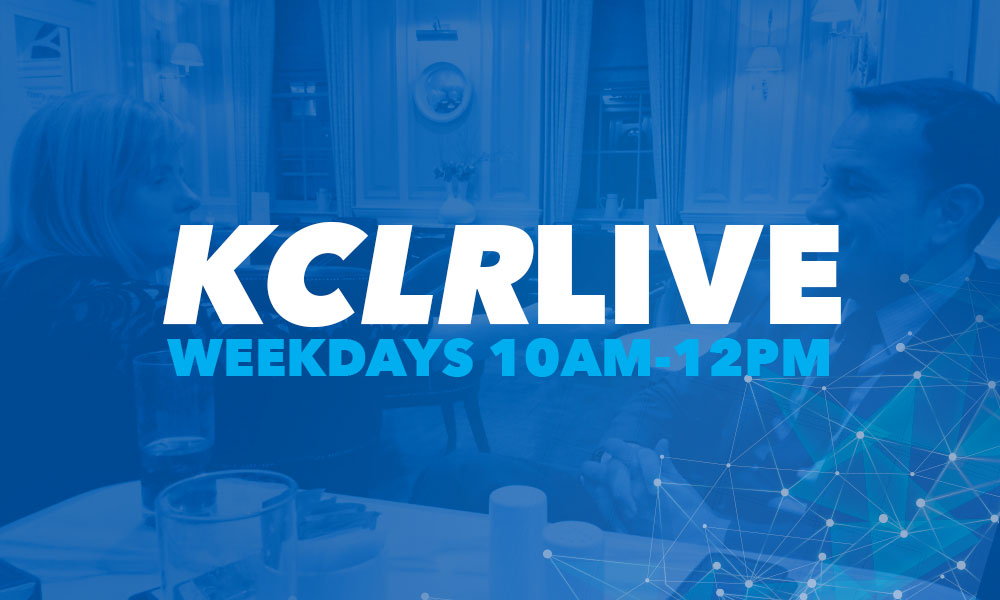 Part One – 10am to 11am
As Derek Deane finally gives up his IFA Presidential bid, Eimear
Ni Bhraonain finds out what happened at an IFA meeting on Monday night
when two-thirds of farmers walked out. Pat Durkan from BirdWatch Ireland
has some interesting news on greenfinches and an outbreak of a virus…
Paddy Manning explains why he's joining the election race. Leader CEO
Declan Rice tells us about the organisation is running for the past 25 years.
Listen back below………