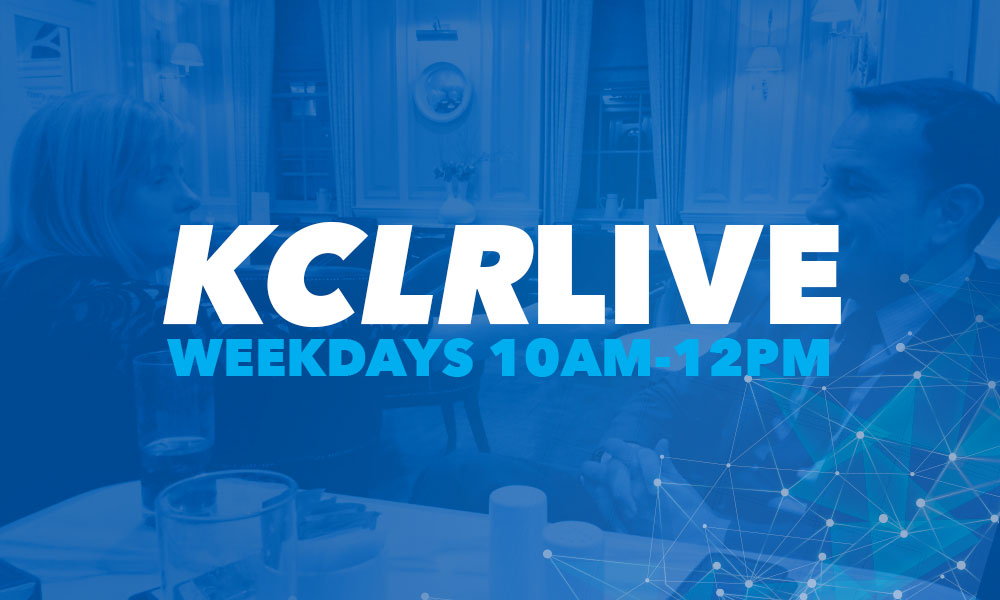 Bridget tells us about her mum, Ann Cassin, who suffered a heart attack while on a Carribean cruise.
It was to be a trip of a lifetime but the unthinkable happened. Her mum is now in a hospital in San Juan, Puerto Rico.
Bridget has set up a fundraising page and is desperate to get her mum home… She had hoped Ann's travel insurance would cover all their expenses….
Then later on today's show, Bridget got some unexpected good news… Listen here…