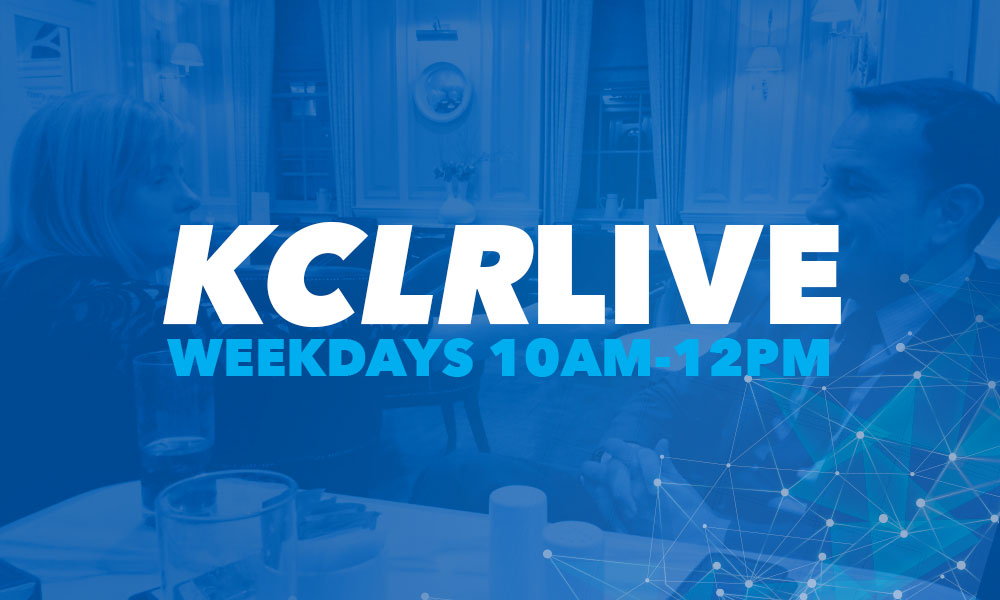 A fast-paced show presented by John Masterson with breaking news in Carlow
and Kilkenny. Regular features, issues you want us to highlight, in-studio
guests and plenty of craic. Interaction with live callers, your texts and
comments from social media.
Some of the highlights today:
*Celebrating Carlow CBS All-Ireland victory as they win Drummond Cup
*Grace Wilde in studio ahead of their gig in Cleere's Kilkenny this Thursday
*Phone lines cut down on Callan Road last week as thieves still valuable
copper
*Kilkenny's new Rose Claire Walsh
*The birds and the bees…or maybe we'll stick to just the birds. Swans,
swallows and more with Pat Durkan.
Don't change the dial. Keep it here on KCLR 96fm. We love your company.
Stay local. ‪#‎KCLRlive‬
Part One – 10am to 11am
Part Two – 11am to 12 noon