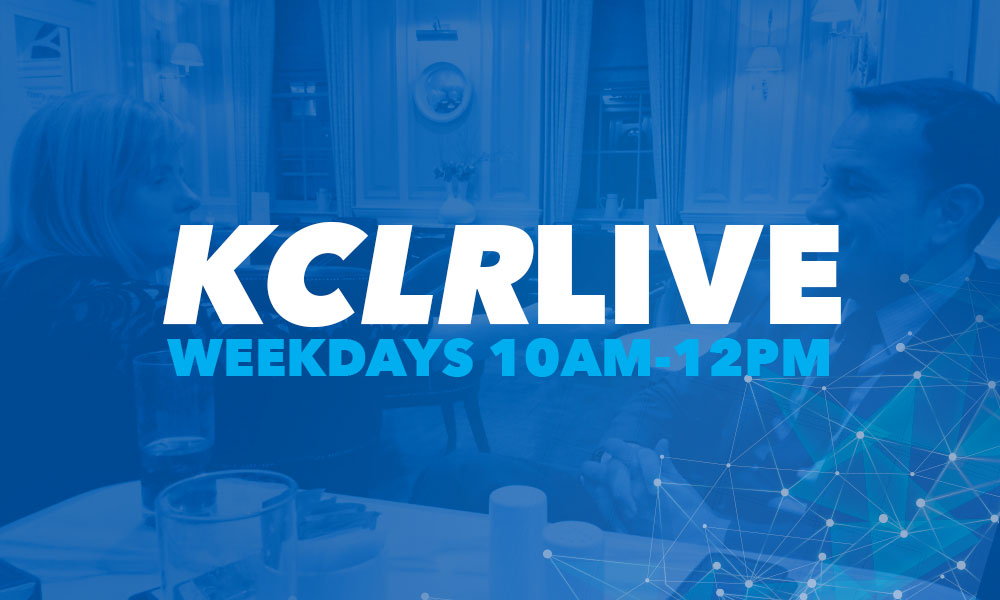 Part One – 10am to 11am
Ann Fitzpatrick tells us about her concerns over the cervical
cancer vaccine after her daughter's experience. We check in with the National Reptile Zoo. Sport with Kevin O'Regan… we find out about that 13 second fight. Sgt Gary Gordon tells us about donut shops 2015. A report from the fourth annual Susie Long Memorial Walk.