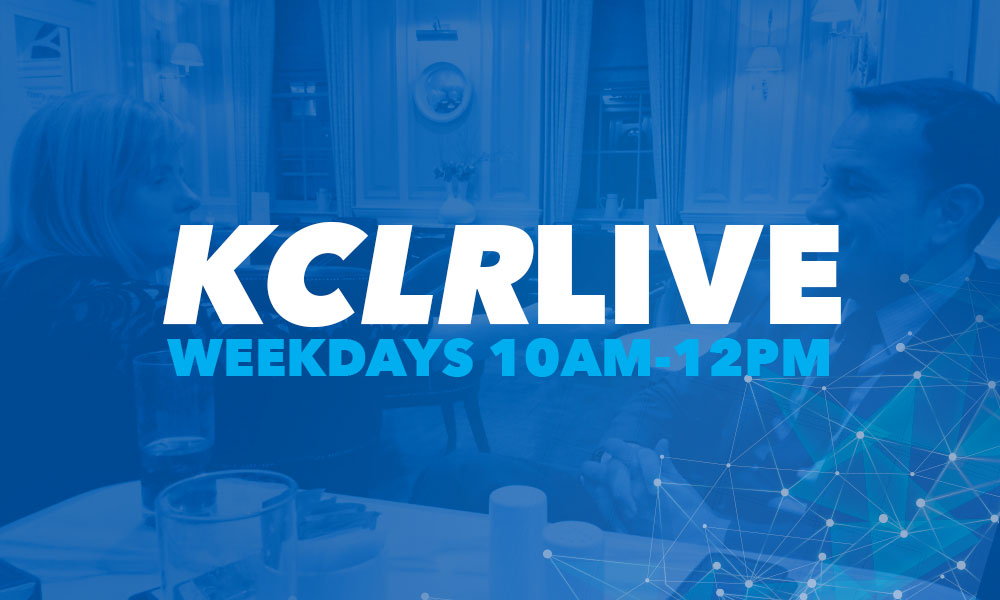 Part One – 10am to 11am
John Masterson finds out about the return of Schizo the cockatiel
after heroic Bridget kept him safely in a laundry basket until she tracked
down his owner, Carmel Walsh in Newpark Close. Deirdre Caulfield tells us
about her struggles with phone and broadband and how her business is
crippled because of poor service from Vodafone in recent weeks. Sports
with Stephen Byrne and Brendan Hennessy as we hear of the county's great
camogie victory. Brendan Delaney of ESB Archives tells us about an
upcoming lecture on the 70th Anniversary of Rural Electrification as part
of Heritage Week. Lots more including calls, texts and competitions.