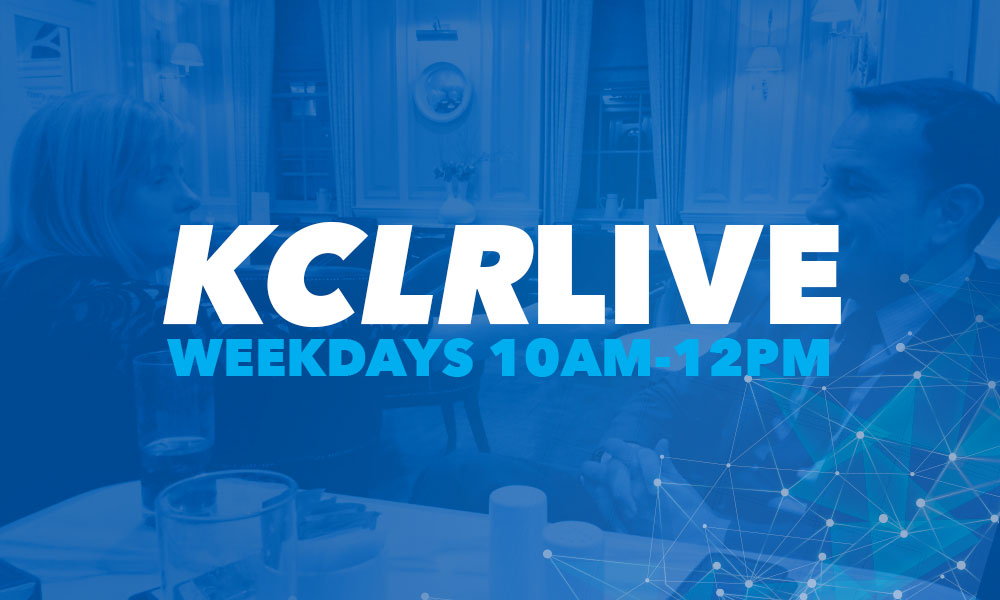 Part Two – 11am to 12 noon
Presentation Kilkenny's wonderful choir mistress Veronica McCarron
phones in live after her groups gets through to the semi-finals of
Britain's Got Talent. Daniel O'Donnell is a major attraction to B&Bs after
his hit TV show… Angela Byrne from Celtic House tells us how one woman
wanted to drop in just to be in the same place Daniel once frequented! The
late Gerry Ryan's daughter, Bonnie, and her new single "I'm Out". Eleanor
Doyle from the Fr McGrath Centre in Kilkenny tells us about
Carlow-Kilkenny Contact. Mayor Joe Malone on the unveiling of a statue to
honour Kilkenny hurlers.