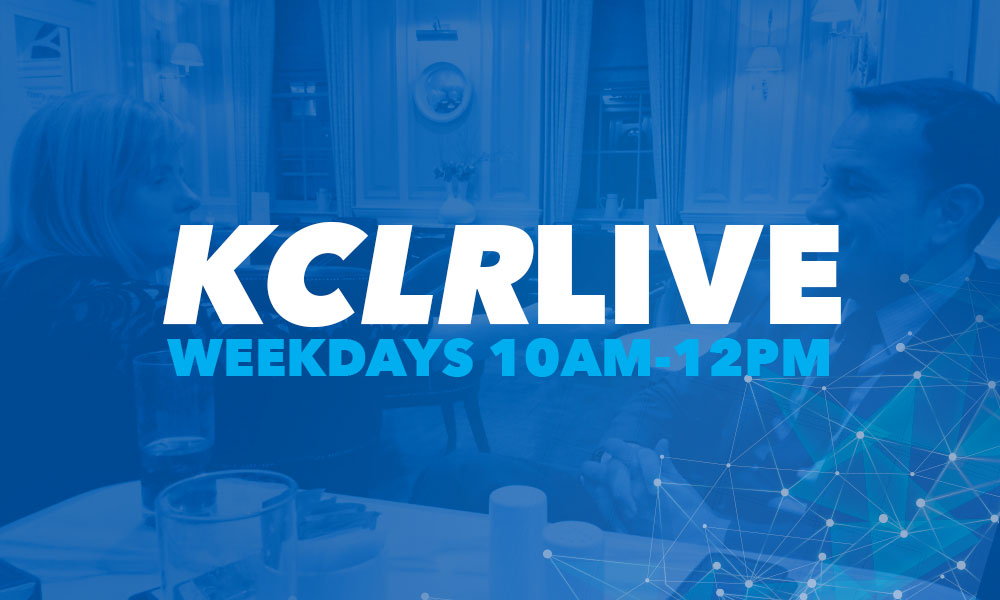 Part One – 10am to 11am
Newly crowned Carlow Rose Emma O'Byrne and Kilkenny Rose Sarah
Kearns join John Masterson on today's show. Nell Teesdale on the upcoming
BANFF Film Festival in Kilkenny. Ella Dunphy and Willie Purcell reveal all
about the line-up for the Kilkenny Gospel Choir. Weekend sports with
Stephen Byrne including Rory's win and a stunning victory by St Kieran's
College. Your usual calls, comments and texts.