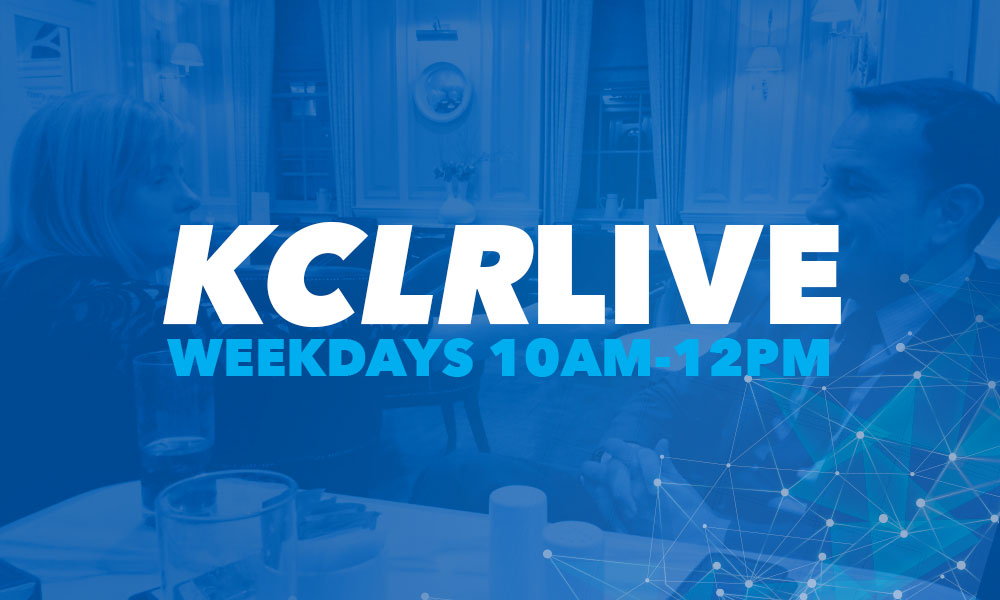 Part Two – 11am to 12 noon
n the second part of the show Cll.r Fidelis Doherty & Cllr. Larry O'Brien
told us all about a new bridge in New Ross. New Party President of Renua
Mailo Power came on the phone and spoke with Eimear also, Musician Mary
Coughlan chatted about Sofa Sessions in Billy Byrnes, and finally Seamus
Reade PRO from the County Board told us all about the Home Coming which is
planned for this evening in Nowlan Park.