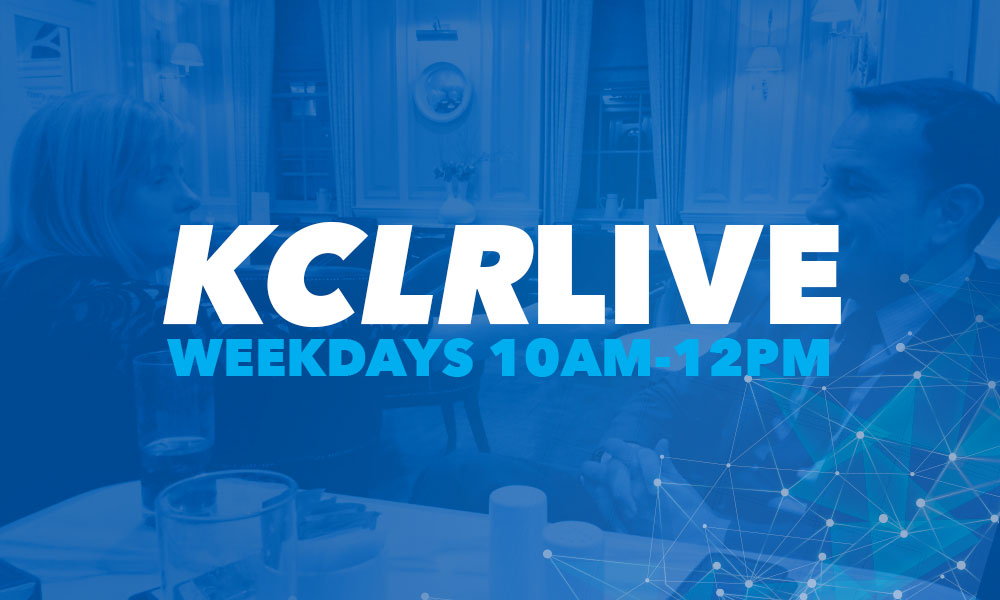 Part Two 11am to 12 noon
Liam Moylan from Enviroclad Systems answers all your DIY
questions. Mary from Coon tells us about her ticket dilemma at Croke
Park… Michael Cahill tells us more about the National Summertime Ball
coming up in the next fortnight. Mayor Patrick O'Neill remarks on the
statue of St Canice's new home. Lots more besides including your calls,
comments and texts.