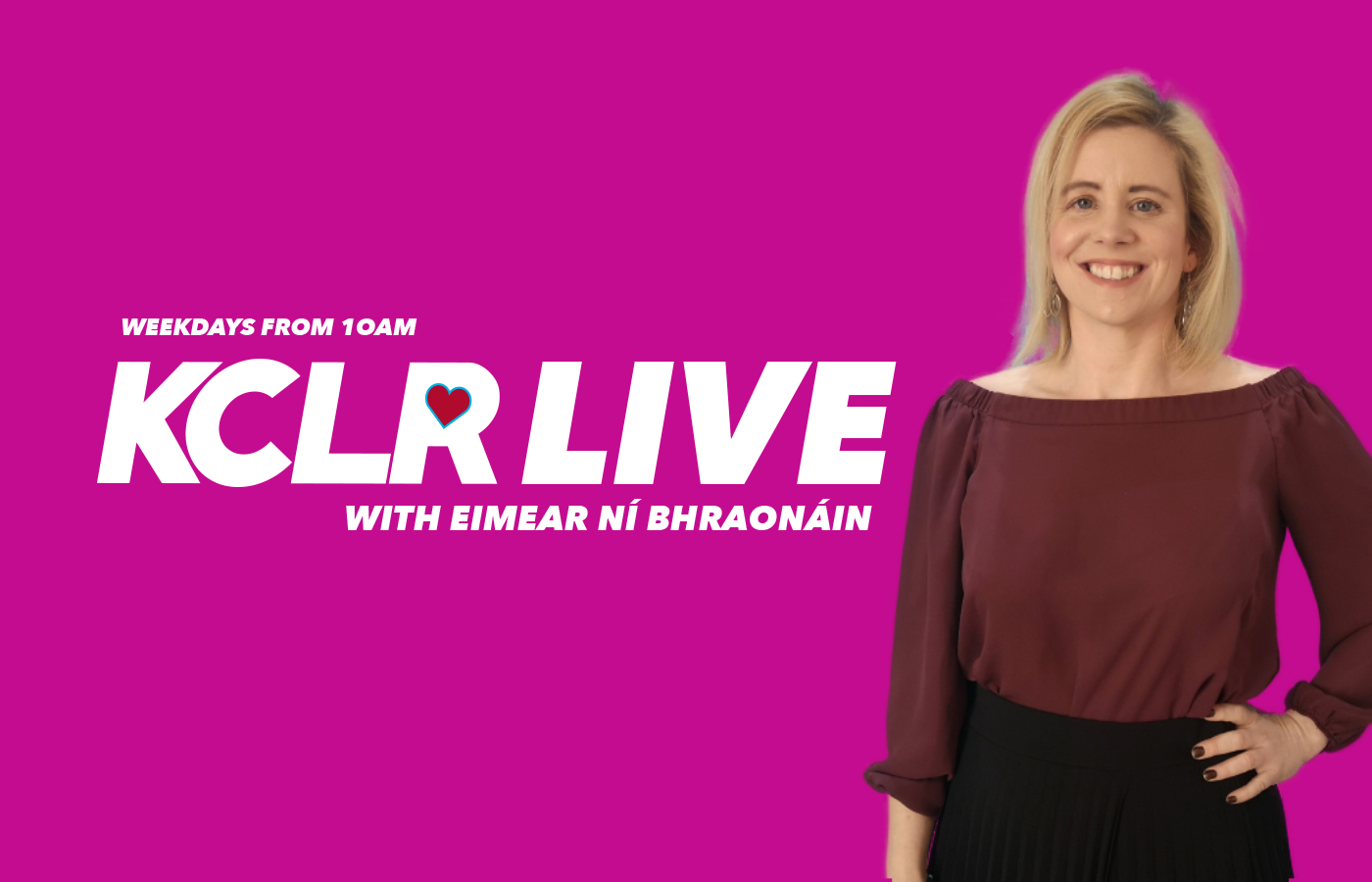 Dominic Brophy , Chairperson of the United Driving Instructor Branch and Brenda Bolger, Driving Instructor, are highlighting the nationwide backlog of theory tests and driving tests with over 200,000 waiting on theory or driving tests.
Dearbhla Ledwidge, Heritage Officer, Kilkenny County Council and Ricky Whelan, BirdWatch Ireland Project Officer are discussing the countrywide Swift Survey and how you can get involved.
[email protected]
We're talking Tantra this week and how it could help you reconnect with your partner. Audrey Casey, Sex and Relationship Coach at Sex Therapy Solutions explains that there's more to it than we realise.
Kate Cassidy is heading up the vaccination team at Cillín Hill and she has some excellent news for us today with over 35,000 vaccines given out so far.
With farmers set to take to the streets in protests across the country tomorrow, Marian Dalton, Rural Development Chair of IFA, Carlow and Jim Mulhall, Chair of Kilkenny IFA have the latest.
Cllr Martin Brett, Fine Gael joins us to discuss the car park in the Abbey Quarter and what that might mean for the Smithwick's Experience and to share his views on the polling controversy.
And your comments, texts and more!