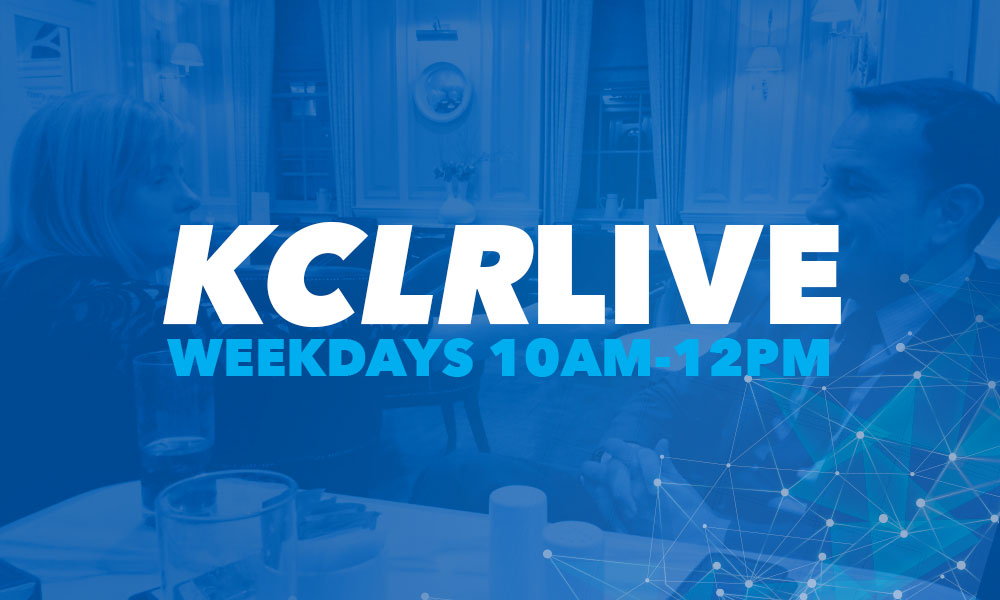 Part Two – 11am to 12 noon
Publican Arthur Drohan praises the staff of St Luke's after he
spent two days there over the weekend. Liam, JJ and Billy call the show
live to wade in on the Barrow Blueway debate. John and Eimear talk about
"Be Not Afraid", an upcoming new six part series presented by Edward
Hayden. Anne Neary shares her Brazilian chicken recipe. We link in with the
only student from Carlow at the Young Scientists' competition in Dublin.
Lots more including your calls, comments and texts.