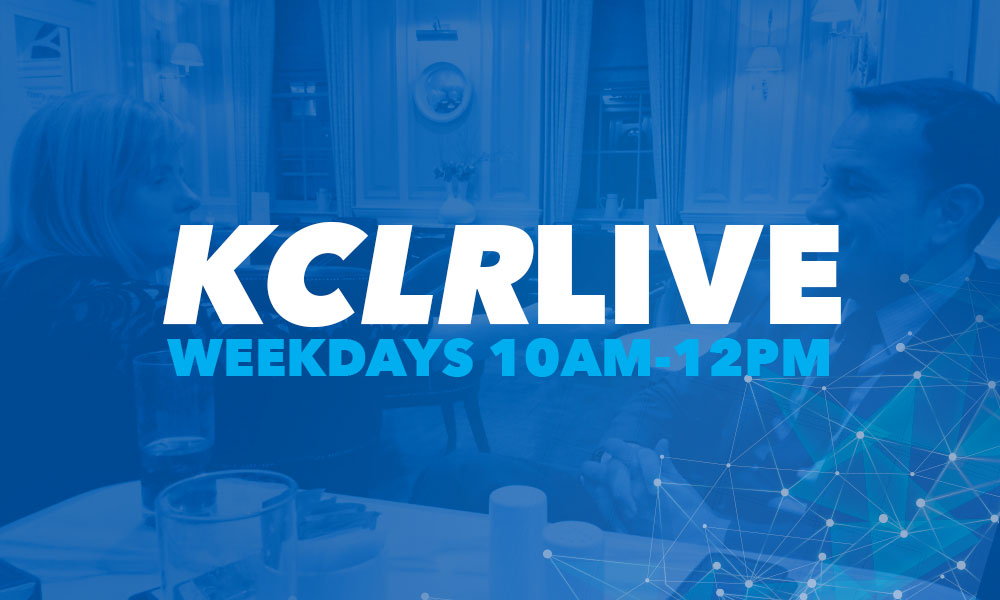 Part One – 10am to 11am
Kathryn Thomas on her new bootcamp 'Pure Fitness'. Carlow FF Cllr
Jennifer Murnane O'Connor on her future in the party and its leader,
Micheál Martin. Health Check with local GP Dr Ronan Fawsitt.
Part Two – 11am to 12 noon
Lucia O'Farrell, on the death of her son, Shane, and how John
McGuinness raised the profile of her case. Local housing. Dunnes workers
on strike. A special story about a mum and daughter and a much-needed
kidney transplant. Anne Neary's making lamb for Easter. Jacket off Your
Back and another attempted robbery of their van.