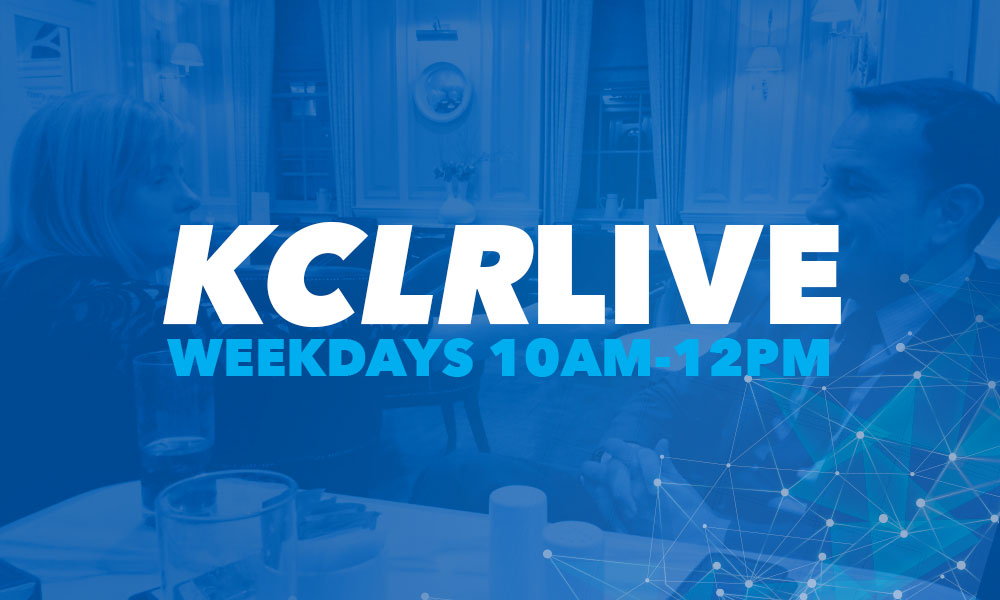 Part One – 10am to 11am
Pat Durkan from Birdwatch Ireland joins John Masterson to tell him all about the grey heron and more… He also answers our listeners
wildlife questions. Eurovision is coming up and Mick Lynch tells us about his new book. Tennis coach Brian Farrell and Annette Flynn from Carlow
Lawn Tennis Club tell us about what's happening in the club. Danette Milne tells us about enhancing our food with flavours. She will be giving a talk
in Castlecomer library on the subject.