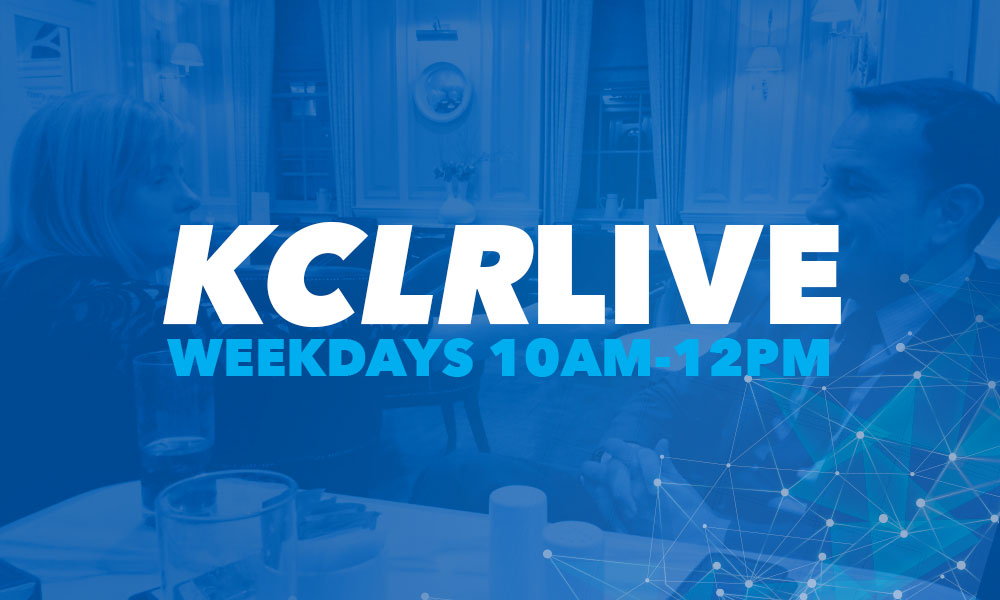 Part Two – 11am to 12 noon
Yvonne Boland from St Luke's Cancer Care & Research in Dublin explains how kind-hearted children from Drummond NS donated some of their confirmation money to their cause… Principal Ann Boland joins the discussion. Mags Lynch and Robbie Falsey promote the benefits of involvement in the Kilkenny Jobs Club. Cllr Breda Gardner talks about the brewery site in light of yesterday's in-committee meeting and Acting
Director of Services with Kilkenny County Council Simon Walton responds to
concerns. A tractor run in Castlecomer – we find out all about it. The Full Monty – one of the cast joins John Masterson while our very own Edward Hayden gives it a rave review. Tune in and don't miss out!