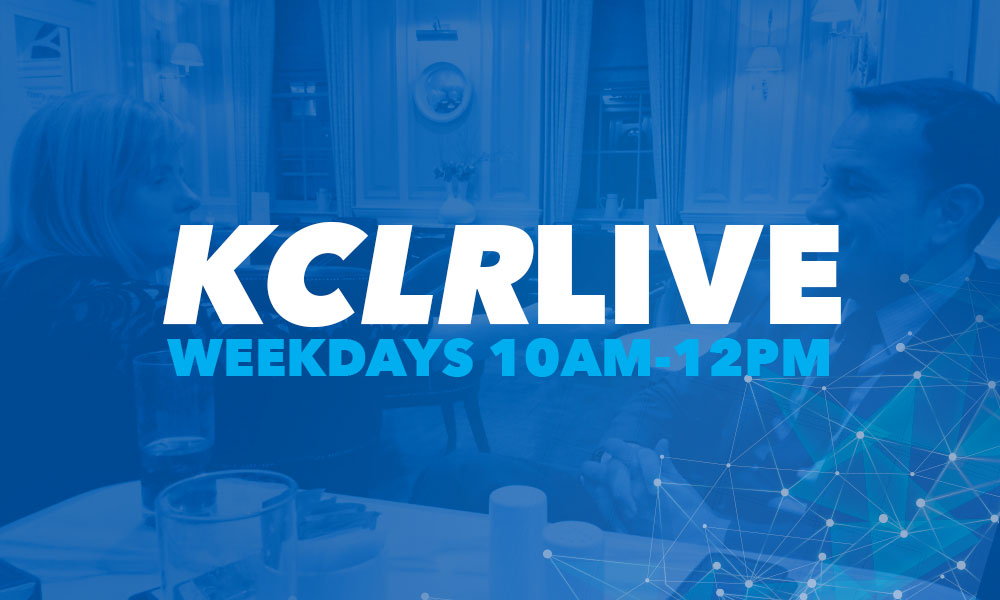 Part Two – 11am to 12 noon
Tom Britton from Marble City Travel on your biggest bug bearers
while flying… A reclining seat tops the list! Our Grand Christmas Hamper competition continues… Matt O'Keeffe is on a tractor but he still has time to talk about those IFA salaries. Kilkenny man Tommy Roche and KCLR's Martina Dunphy tell us about the benefits of not eating meat. Lots more besides including your calls, comments and texts – some of you are very
concerned about horses on the Circular Road in Kilkenny.