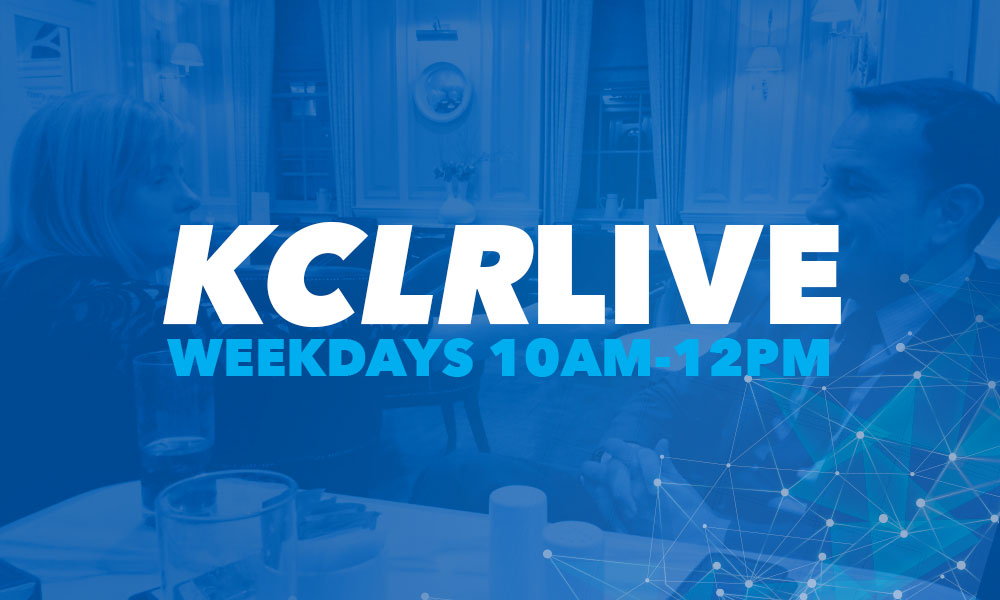 Part One – 10am to 11am
A lively show presented by John Masterson. Local TD Pat Deering
responds to his colleague John Paul Phelan's submission on the boundary.
Mayor Patrick O'Neill and FG Cllr David Fitzgerald update listeners on
plans for the brewery site in Kilkenny city. Fr Paddy Byrne responds to
the Late Late Show interview with Rubberbandit "Blindboy Boatclub" about
holy communion. Breda Collins tells us about how her shoe shop is closing
after almost four decades in business. Lots more including your calls,
comments and texts.