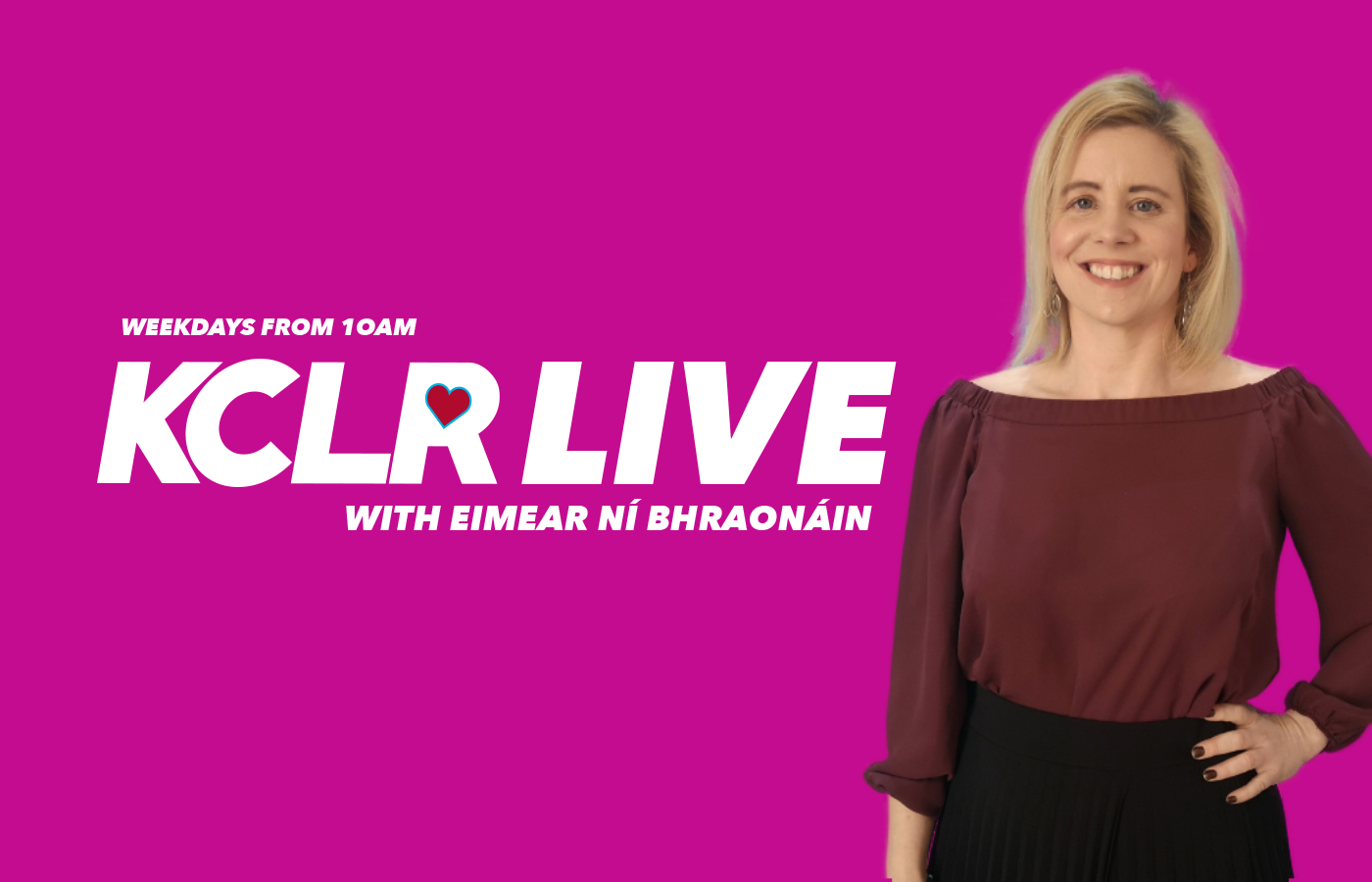 On today's show:
Lorcan Scott, Wildlife Officer at The Heritage Council has some advice on what to do if a bat enters your home.
Caller Deborah tells us about a rescued swift and Niall Hatch from BirdWatch Ireland shares his advice about what to do if you find a baby bird in trouble.
Emily Miller, Petmania shares some of the top tips to keep our dogs and cats cool in this weather.
Gerry Farrell, Castle View Financial Services joins us to give us some advice about holiday spending and saving.
Jim Mullhall, Chairman of IFA Kilkenny joins us to talk about hot weather solutions for cows, heat stress and farm safety ahead of Farm Safety Week.
Mary Butler, Arts Officer with Kilkenny County Coucil tells us about the Knitted Together 2 community art project and how you can get involved.
Minister for Agriculture Charlie Mcconalogue who is visiting Carlow today discusses farm safety, the CAP programme and answers some of the questions put to him by Jim Mullhall about forestry and felling licences earlier in the programme.
Plus plenty of your comments, calls and texts.
Listen back…