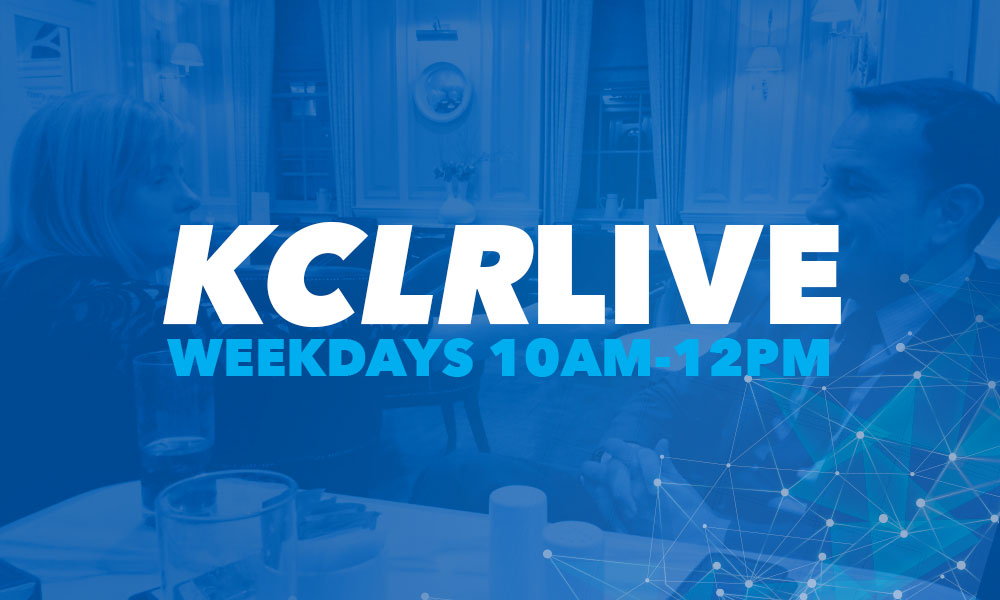 Part One – 10am to 11am
Lorraine Ryan, a parent of a student who attends Muine Bheag Vocational School, tells us about tonight's public meeting on the proposed closure. Sean Haughney, a fifth year student, explains to John Masterson that he's spending some of his Easter holidays protesting to keep his school open. Former FG Cllr Declan Alcock and his views on how
long forming a government might take. Sports with Kevin Regan. Courtney-Jane Doheny, the newly crowned Callan Rose, says hello.