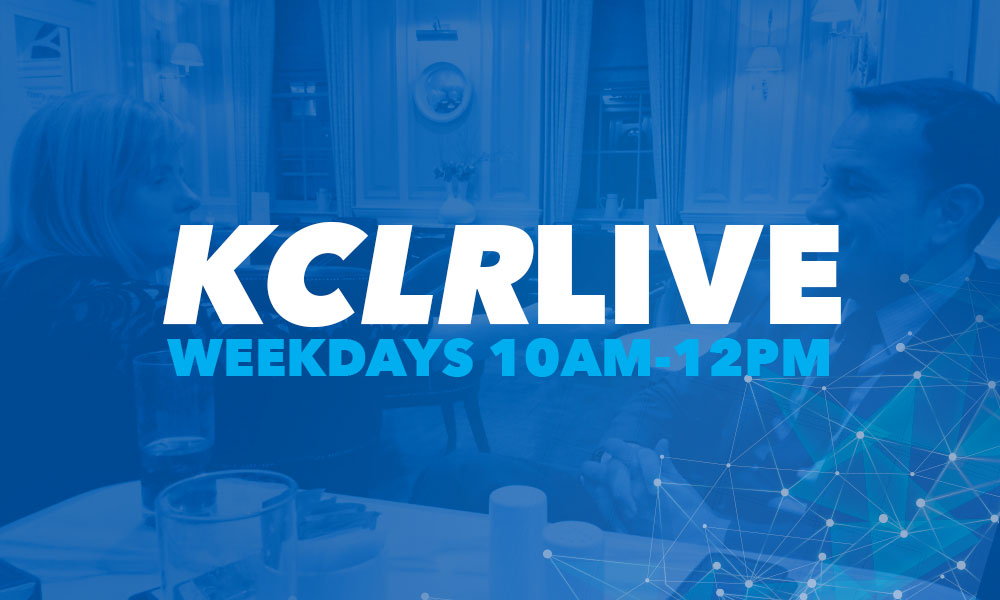 Part Two – 11am to 12 noon
Our new weekly fertility feature with thanks to ReproMed – Prof
Ray O'Sullivan and Dr Robert Downer answer your quetions.  Martin Power
performs live in studio and talks to John Masterson. Rebecca Murphy from
Kilkenny Order of Malta tries to recruit John for Strictly Come Dancing!
Noelle from Dubray Books  tells us about the secrecy that surrounded the
latest Harry Potter book. Lots more besides including calls, comments and
texts.