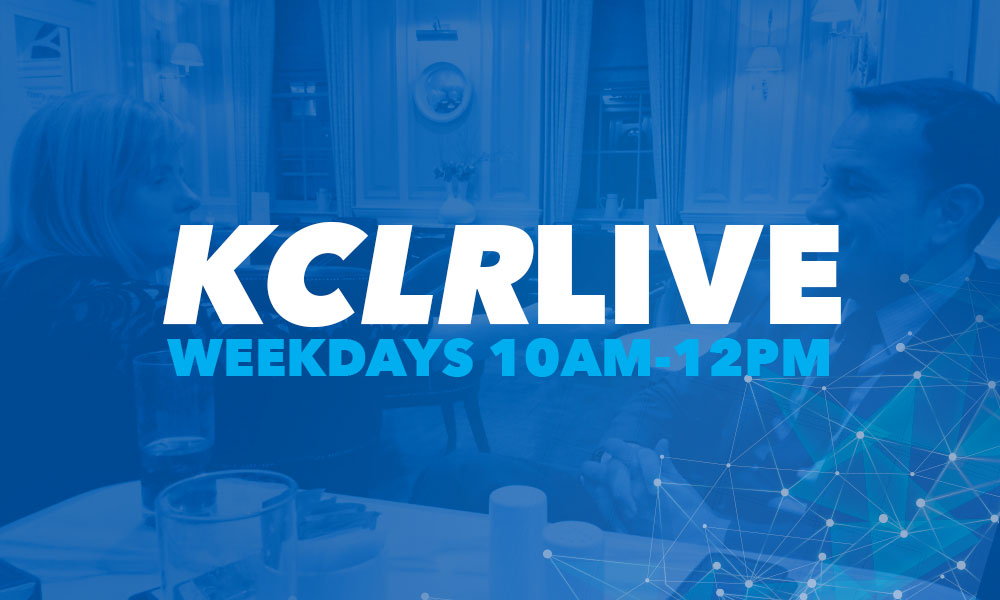 Part One – 10am to 11am
John Masterson welcomes Simon Cowell's favourite choir mistress
Veronica McCarron and her wonderful choir in studio. Fr Martin Delaney
rings in about an upcoming concert featuring the choir and Daniel
O'Donnell. The Arboretum scoops a major Retail Excellence Ireland award.
Analysing dreams with Mairead Murray. Lots more besides including calls,
comments and texts.