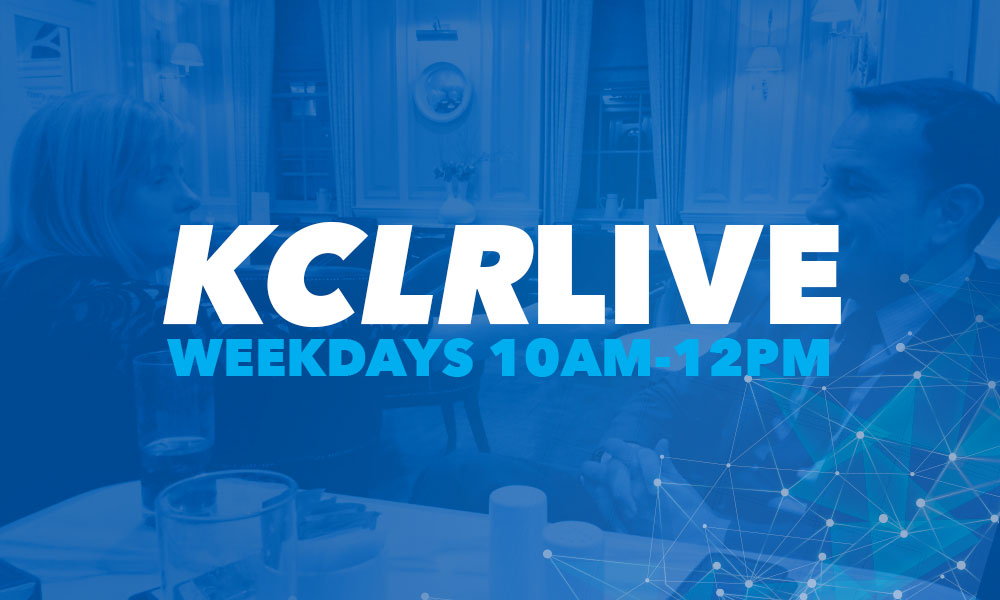 Part One – 10am to 11am
Stuart Bryan tells us about the upcoming Paddle for Willow – his
four-year-old daughter who has a very rare autoimmune disease. KCLR's Paul
Doyle drops by St Mary's to view the excavation there that's capturing
everyone's attention. John Masterson wants to give one lucky listener a
€100 Peter Mark gift card … Cllr Walter Lacey tells us about his
objection to Sky having exclusive rights on GAA matches.
Carlowweather.com's Alan O'Reilly is cautiously welcoming next week's
weather… but will it be a heatwave?