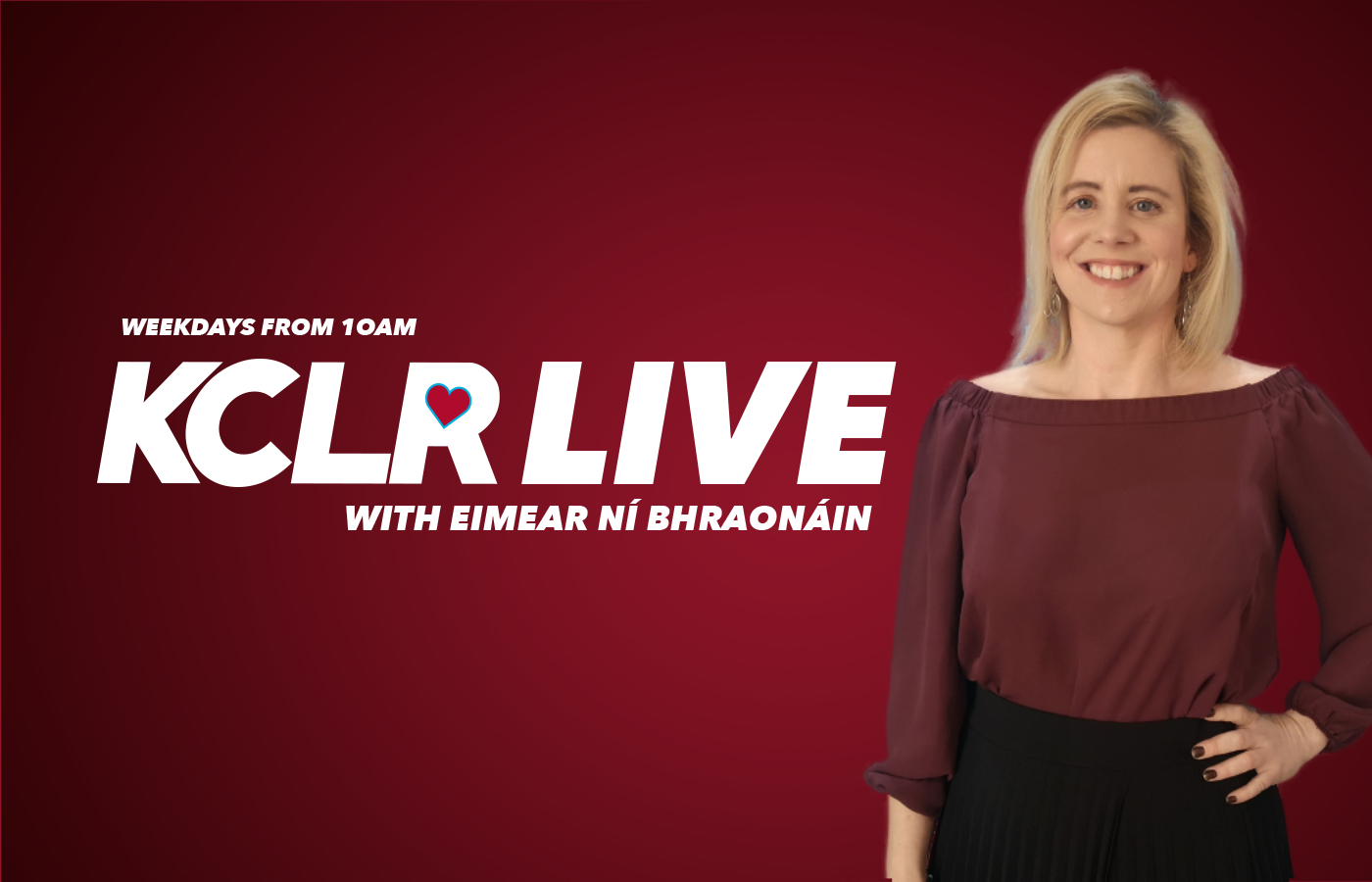 On today's show:
We're joined in studio by Mary Dunlevy & Maureen O'Sullivan, survivors of religious instituations, to hear about the committee they formed to have unmarked graves recognised in Carlow.
It's International Men's Health Week and we're speaking Finian Murray, Senior Health Promotion Officer, Men's Health with the HSE who is raising awareness of preventable health problems and the importance of early detection.
Garda Andy Neill joins us in studio with a special guest to ask the public for any information they may have on crimes in Carlow-Kilkenny in recent days.
Carlow's Litter Management Plan – Jannette O'Brien, Environment Officer, Carlow County Council & Brian O'Farrell, Ceo Carlow Chamber take a look a the issues around litter in the county.
John Holden, Cleere's Bar discusses the million euro funding coming to Carlow and Kilkenny to stage live gigs.
Walter Lacey highlights a major parking issue that arose at a Carlow school this morning.
Mr. Stuart Edwards, UPMC Aut Even answers your hip and knee pain question and shares some important info about the shoes you're wearing.
Your calls, your texts and more.
Listen Back…