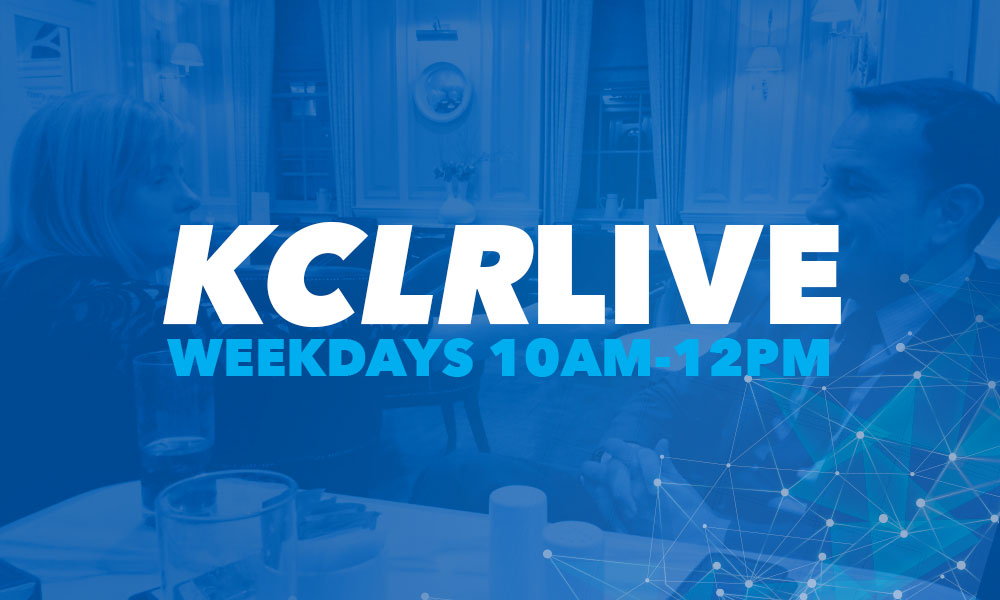 Part One – 10am to 11am
Justin Bieber fans queue overnight outside Rollercoaster Records
in Kilkenny and there's still one day to go before the tickets go on sale…Fine Gael TD Pat Deering on that planning report and the latest on Slaney Meats. Roseann Brennan on changes to speed limits and the latest on Jake's Law…Fancy a nice little side earner with the census? We tell you more… Lots more including live calls, our regular garda feature and your comments and texts.