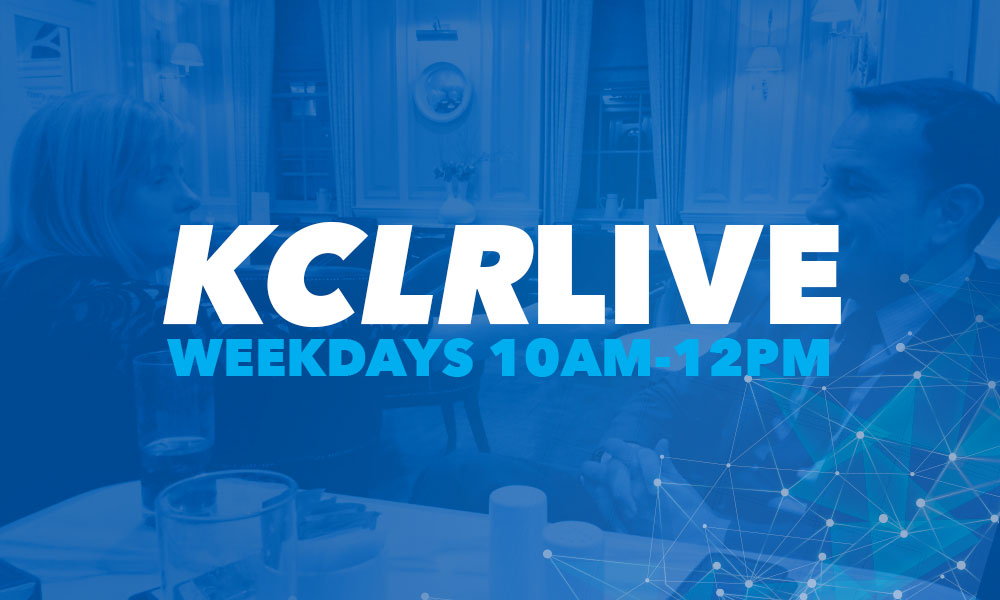 Part Two – 11am to 12 noon
We find out about a cockatiel missing from the Newpark Close. Enya
Kennedy tells us her objections to a controversial pastor who is due to
give a talk in Kilkenny. The Raglans live in studio… and lots more
besides. Tune in and don't miss out!