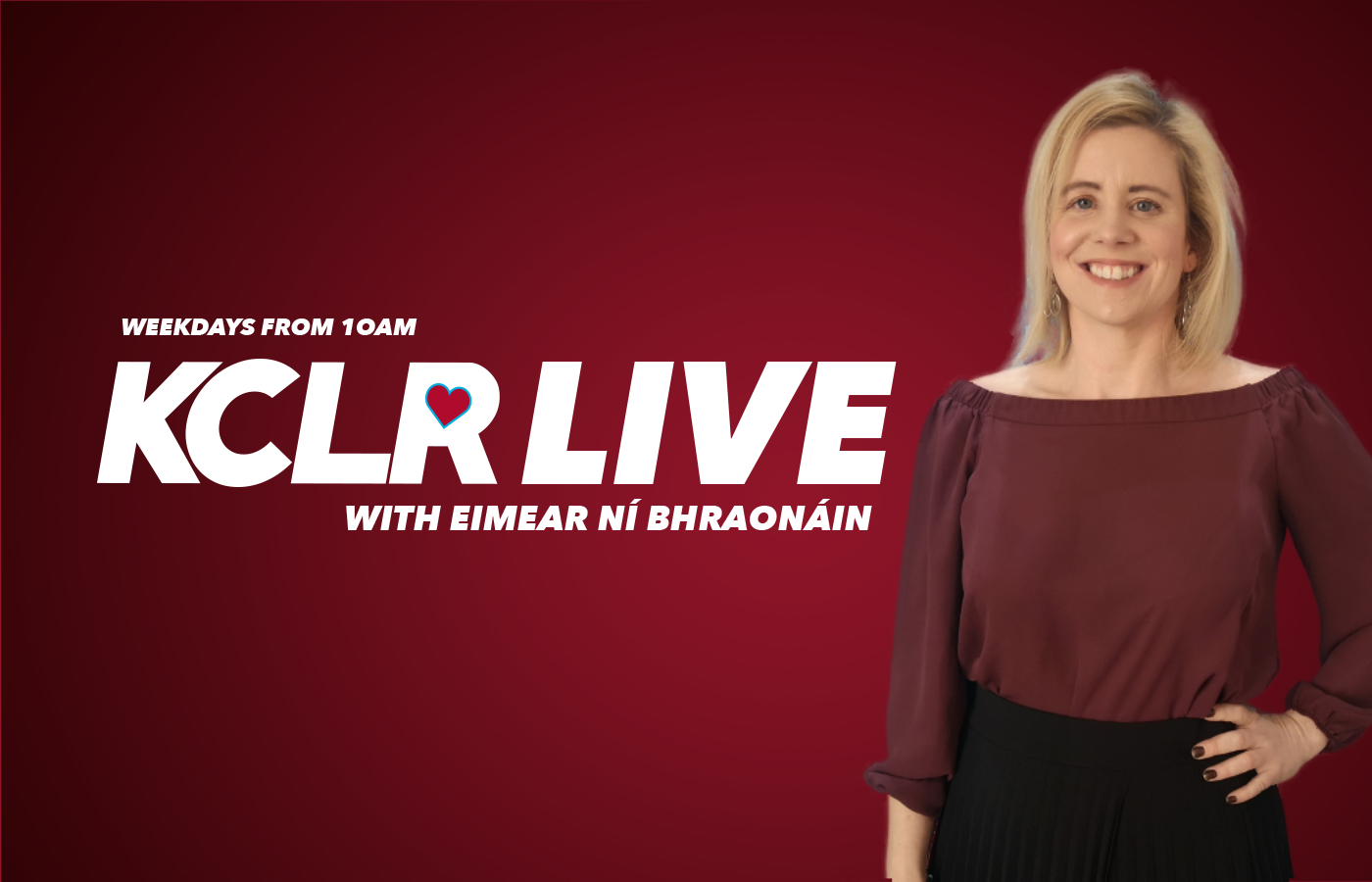 On today's show:
Exciting preparations at Mount Juliet ahead of the Irish Open where 5,000 people a day will be allowed into the venue for the four day competition which starts on July 1. We talk to Director of Golf at Mount Juliet, Matt Sandercock.
Nevin Cody, owner of Shenanigan's Walking Tours which, it has just been announced, is the Tripadvisor's 2021 Travellers' Choice 'Best of the Best' Things to Do.
Monsignor Michael Ryan, Castlecomer makes a heartfelt appeal to young adults who are struggling with their mental health.
Garda Mick Whelan, Community Assist is warning us about sophisticated scam calls and sharing info about criminal incidents in Carlow and Kilkenny in recent days.
Pierce Kavanagh, Economic Development Officer  at the Local Enterprise Office joins us to discuss the Carlow Town Business Watch event.
Alan O'Reilly of Carlow Weather has a look at the weather as we move towards the weekend.
Michael Fortune of Folklore.ie has some history for us on St John's Eve, St. Peter and Paul's Day, solstice celebrations and why July has traditionally been known as the "hungry month"
Jim Mulhall, Chairman of Kilkenny IFA tells us what's next for rural Farmers, the results of recent protests and and Eric Driver of the Tullow Mart speaks to KCLR Live about the significant increase in online sales.
Fergal Hingerty of Project Climb joins us to tell his extraordinary journey to become the first person to climb all the hills and mountains in Ireland.
Maelle Champenois, Supervisor Guide at Kilkenny Castle tells us that all OPW heritage sites are free across the country for the remainder of 2021
Edwina Grace – Stand Up For Musicians Protest in Kilkenny City today to highlight musicians attempts to gain more support and clarity form the government after their industry was shut down for the duration of the pandemic.
Education Minister Norma Foley is in Carlow today visiting schools in Carlow, she answers questions on the likelihood that reopening will continue as planned and on the discussions around the maternity hospital.
Your calls, your texts and more.
Listen back…