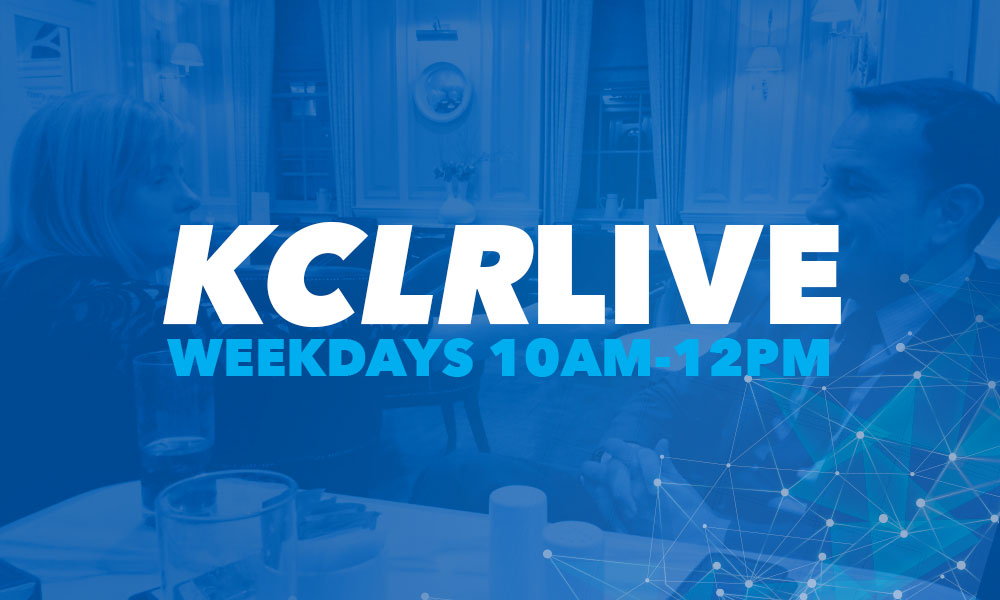 Part One – 10am to 11am
Part 1: John Masterson talks to Jannette O'Brien, Environmental Protection
Officer with Carlow County Council, about educating the public on cleaning
up dog poo! Eimear Ni Bhraonain reviews the local newspapers with John…
Our weekly Community Assist feature with Gda Ralph Holmes. Lots more
besides including your calls, comments, texts and a chance to win two
tickets to Gowran Park tomorrow.