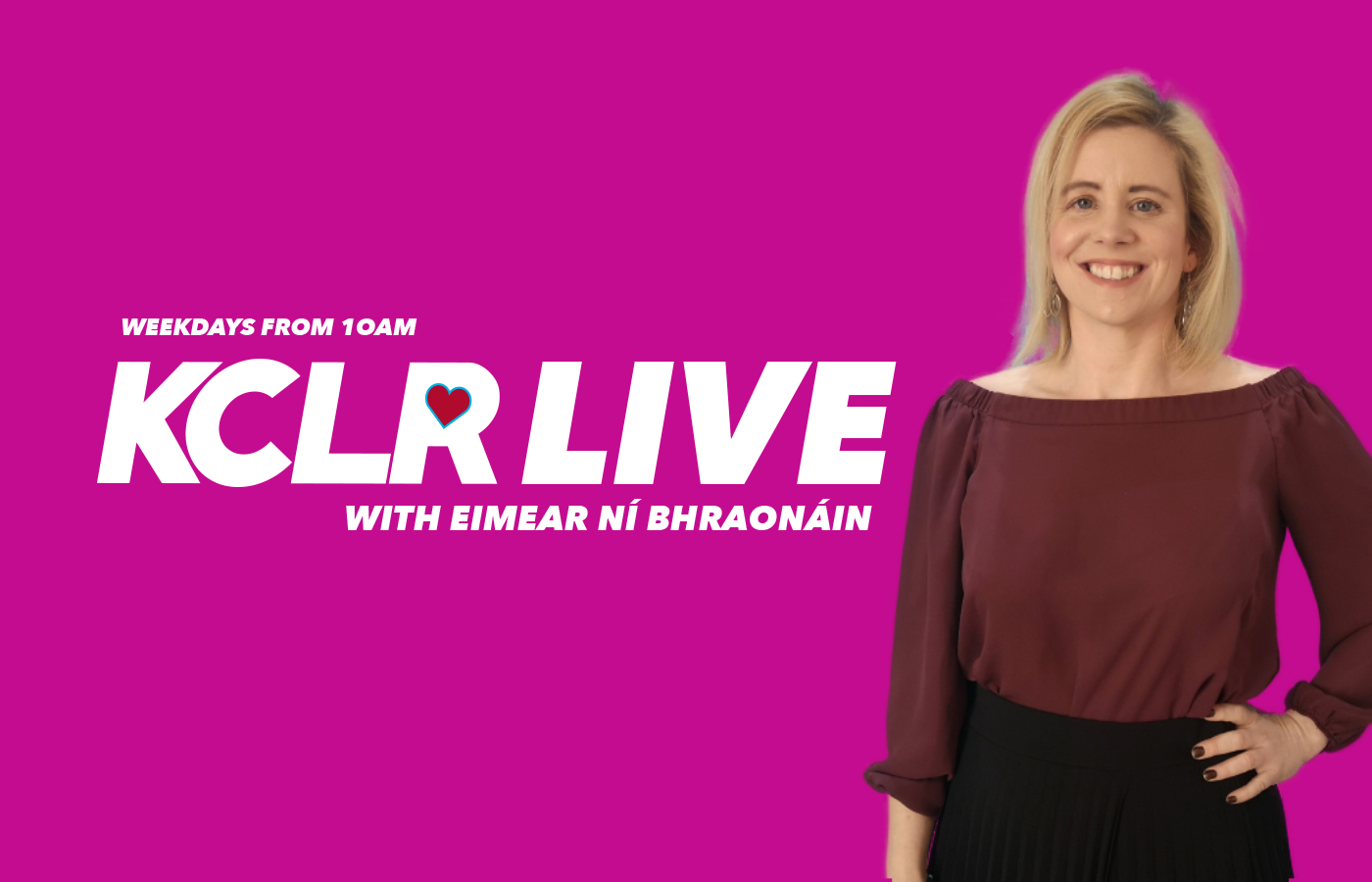 On today's show:
Journalist and author Ralph Riegel on the murder of Sophie Toscan du Plantier as the focus of two new film documentaries.
Jimi Conroy, Wildlife Ranger answers a listeners concerns about bats roosting in the area and what can be done about it.
Declan Doyle, Vice President for Development and Research at IT Carlow joins us to discuss the setting up of a new college in China.
Garda Niamh Doran discusses a mugging at College Green and appeals for the public's help to solve crimes.
Pat Walker a Carlow businessman living in Sweden tells us about life there.
Alan O'Reilly Carlow Weather has the forecast ahead of the Irish Open.
Dr Michael Conway joins us to talk about Covid, the Delta variant and reopening.
John Purcell joins us in studio to talk about the official launch of KCLR's www.shopcarlowkilkenny.com a new virtual retail park for Carlow Kilkenny which already boasts in excess of one thousand local businesses accessible through the site.
Joe Ryan from Gowran tells us about life in China and how normal life has resumed there.
Irish ambassador to Poland Emer O'Connell to Kilkenny's Festival and Murty Brennan tell us about the  Polska Eire Festival taking place this weekend.
Listen back…