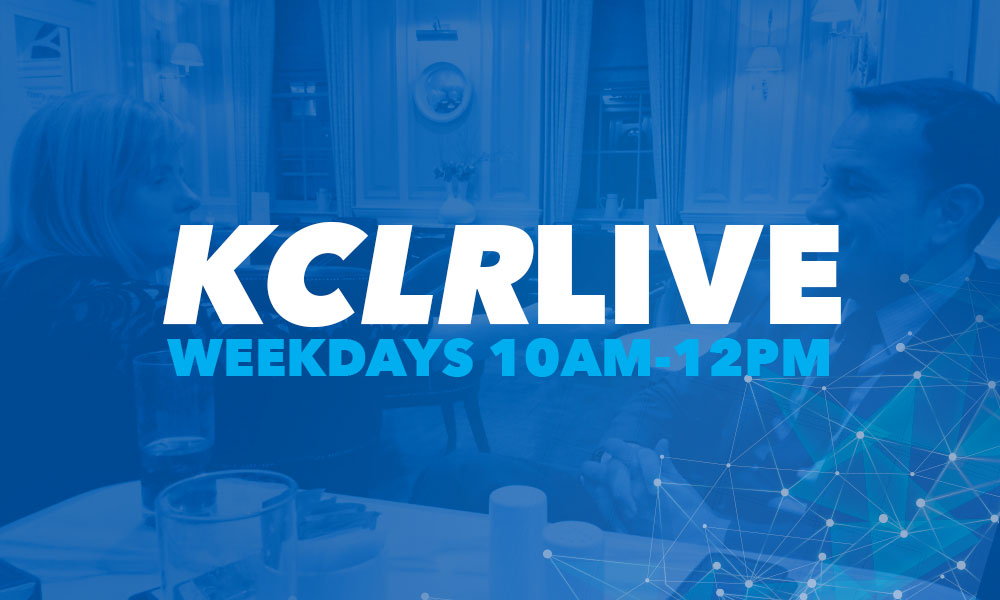 Part Two – 11am to 12 noon
Live music with Yorkston/Thorne/Khan ahead of their gig in
Cleere's bar in Kilkenny tonight. June Tinsley from Barnardos as their
back-to-school costs survey reveals the crippling bills facing parents.
Cóilín Ó Drisceoil tells us about an excavation at St Mary's that has
uncovered skeletal remains. Lots more besides including your calls,
comments and texts.