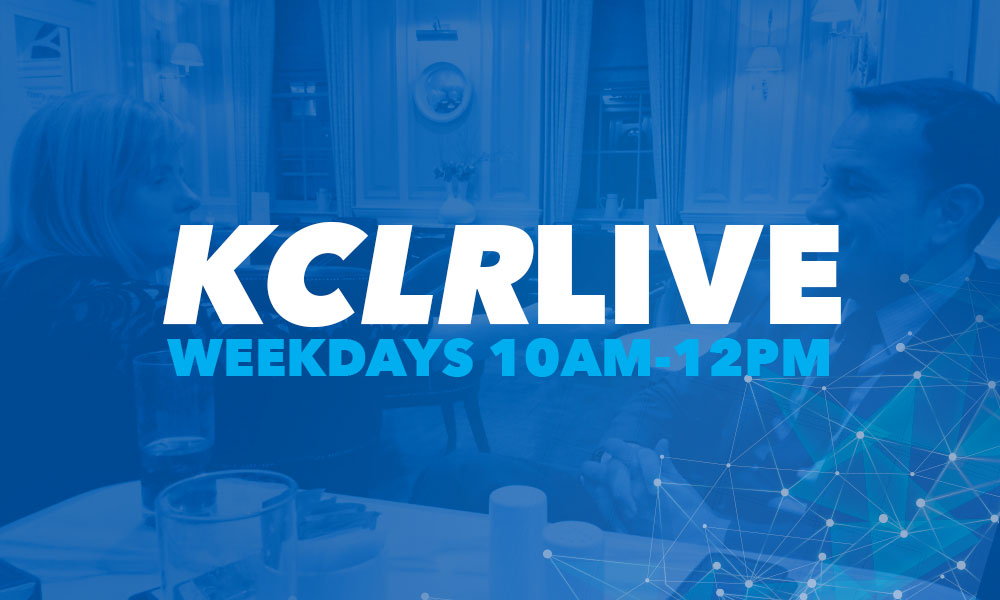 Part Two – 11am to 12 noon
The director and some of the cast of the upcoming panto at the Watergate, Jack and the Beanstalk, join us in studio to tell all about the production. Kilkenny golfer Gary Murphy on the death of Christy O'Connor Jnr (67). Alan O'Reilly from Carlow Weather predicts we are in for a cold snap next week with temperatures plunging below zero. David Fitzgerald
(FG) on efforts to help those affected by floods and his chances of winning a seat in the upcoming general election. Golf pro Keith Mongan also reacts to Christy O'Connor Jnr's death. The amazing Neans McSweeney—a Cork woman let loose in Kilkenny—tells us about Nollaig na mBan. Lots more besides including your calls, comments and texts.