Catch Up
KCLR Drive
KCLR Drive
Ken On Food: Julie Calder-Potts of Highbank Orchards
It's part one of a twelve part series on local food producers and suppliers.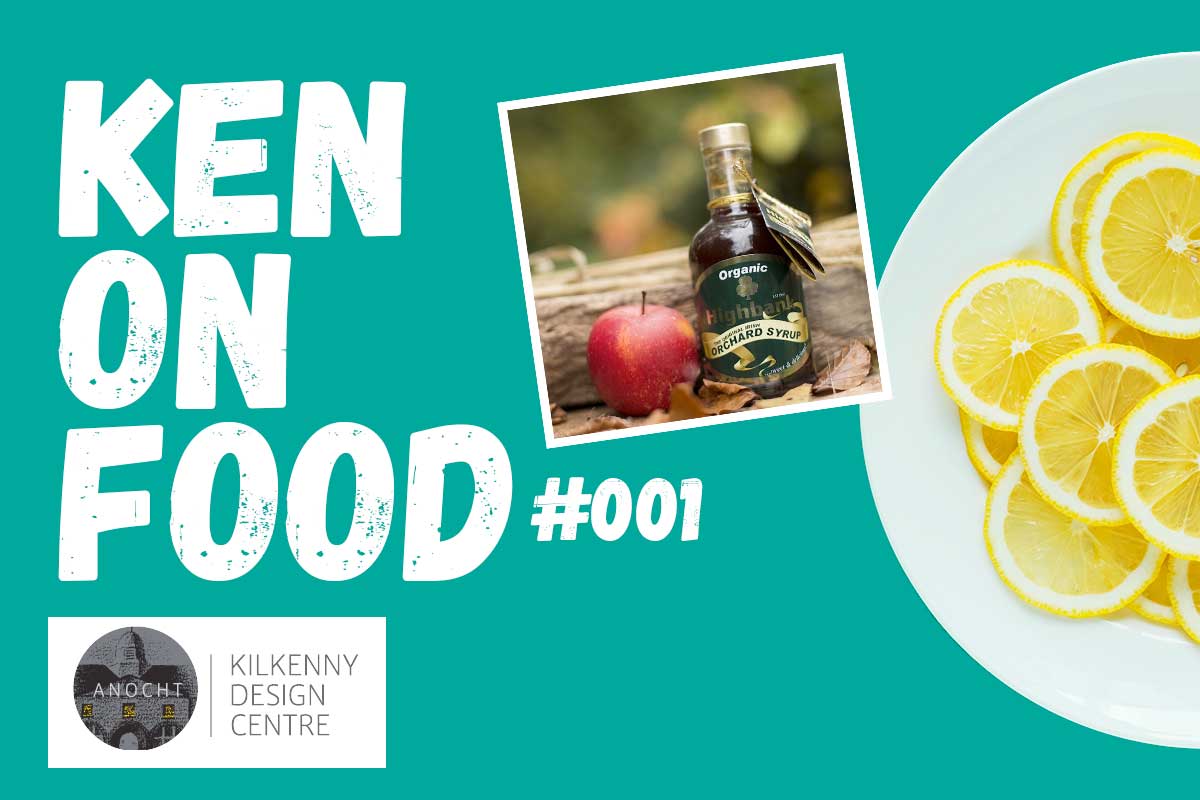 Ken On Food part 1 is here and in the hot seat is Julie Calder-Potts of Highbank Orchards in Cuffesgrange, Kilkenny.
In a new series on KCLR Drive, I'm talking to local food producers and suppliers that have a connection to Anocht Restaurant in Kilkenny to hear their stories.
We'll talk about where they've come from, where they are now, the state of the food landscape and more.
The segment airs live on Drive, Wednesday afternoons just after 4pm. Take a listen below.
Ken On Food #1: Highbank Orchards
Want more on the food front? Check out the Ken On Food blog here. You can also subscribe on Spotify, iTunes, Stitcher and a load of other great podcast directories.
Ken On Food is brought to you in association with Anocht Restaurant and the Kilkenny Design Foodhall. Eating out at the Foodhall? Save 10% on your bill by mentioning KCLR!