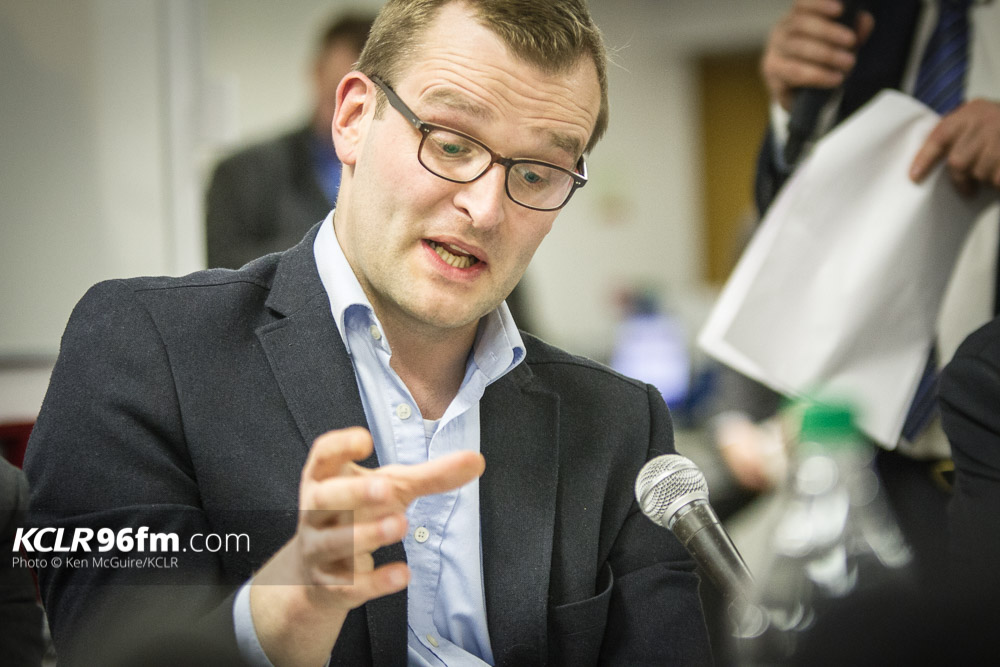 Kilkenny borough and Carlow Town councils are to be restored.
The Cabinet signed off on proposals yesterday that will see some changes to the local electoral boundaries for the 2019 elections.
The finer details will be determined by a special committee that's been established to examine the local electoral areas.
But Minister for Local Government John Paul Phelan says Kilkenny city which is currently split into East and West will be united again.
The Borough Council will also return, but members elected to it will have a dual role on the county council.
For Carlow then there's also change on the way – the county was split into 2 municipal districts last time but Minister Phelan says there will be at least one more in 2019.