KCLR News
News & Sport
Kilkenny & Carlow County Councils getting ready for 'The Beast from the East'
Preparations are being made locally for the severe weather event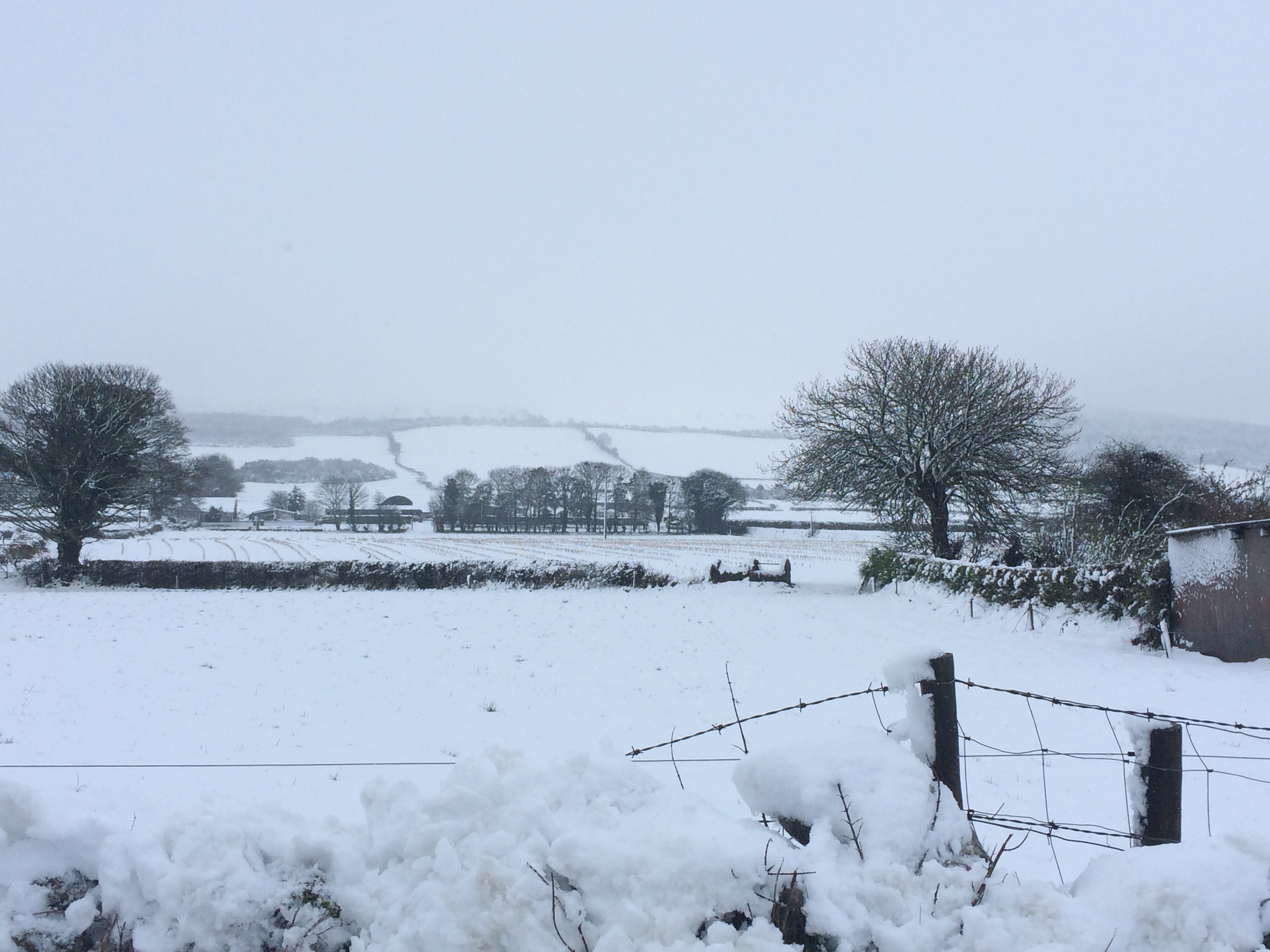 "Personal preparation is the name of the game now for this week".
That's the message from Carlow County Council's Director of Services, Dan McInerney as the coldest weather in seven years is set to hit us from tomorrow.
The County Council's 'Severe Weather Co-ordination Group' is set to meet today and they say they have their gritters and their snow ploughs all ready to go.
A wider group of county councils from across the region are expected to meet on Tuesday.
Kilkenny county council has also been busy making plans.
Director of Services Tim Butler says they obviously have enough salt under their winter maintenance plan that's in place.
On Friday they notified the other relevant authorities like the Gardaí, the HSE, the Fire service and the Defence Forces in case they are needed to assist people,  for example, with transport to hospital.