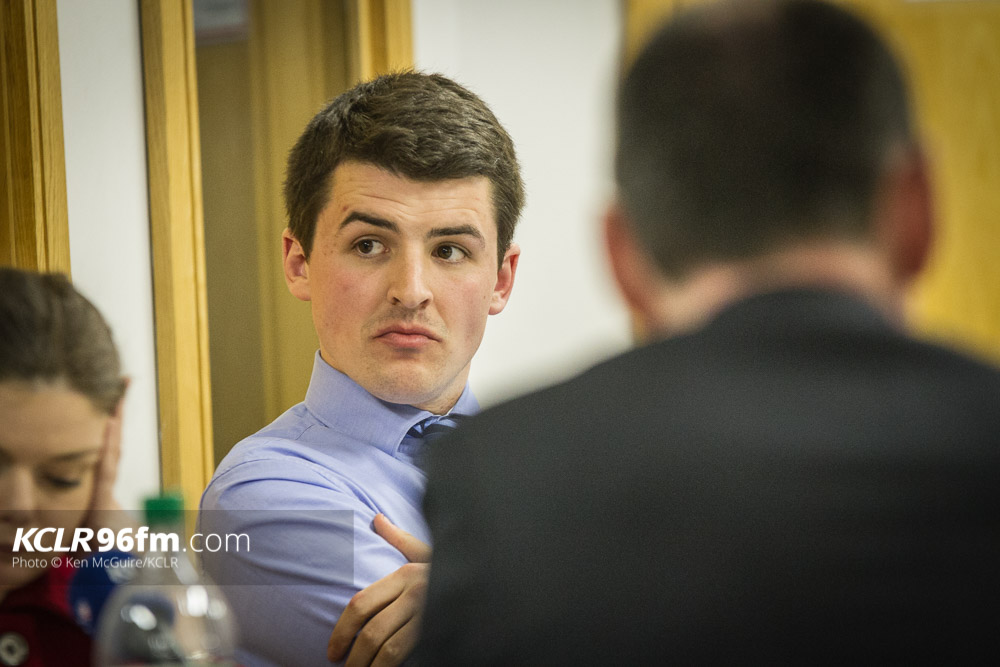 A Kilkenny Councillor has apologised to Dáil Deputy Ruth Coppinger for a tweet telling her to keep her clothes on.
It happened on Monday night while Deputy Coppinger was on the Claire Byrne show to argue that boxing matches should stop using 'ring girls' in skimpy clothes as part of their events because it promotes sexism.
Patrick McKee tweeted during the show to say, "If women want to wear a bikini and take part in sporting events let them. It has nothing to do with you Ruth Coppinger. Please just keep your clothes on. Please #cblive."
He came in for some criticism which resulted in another tweet in which he apologised for any offence caused which he says was certainly not intended.
In response, Ruth Coppinger said she would only say that Mr McKee's remarks show "the level of sexist abuse out there".
She commented: "If a councillor is tweeting a TD like that, you realise what any woman who gives a view exposes themselves to."