KCLR News
News & Sport
Kilkenny councillor Maria Dollard says the State has a role to play in advocating for those who can't do so for themselves
She says she wants to see action and not words on the issue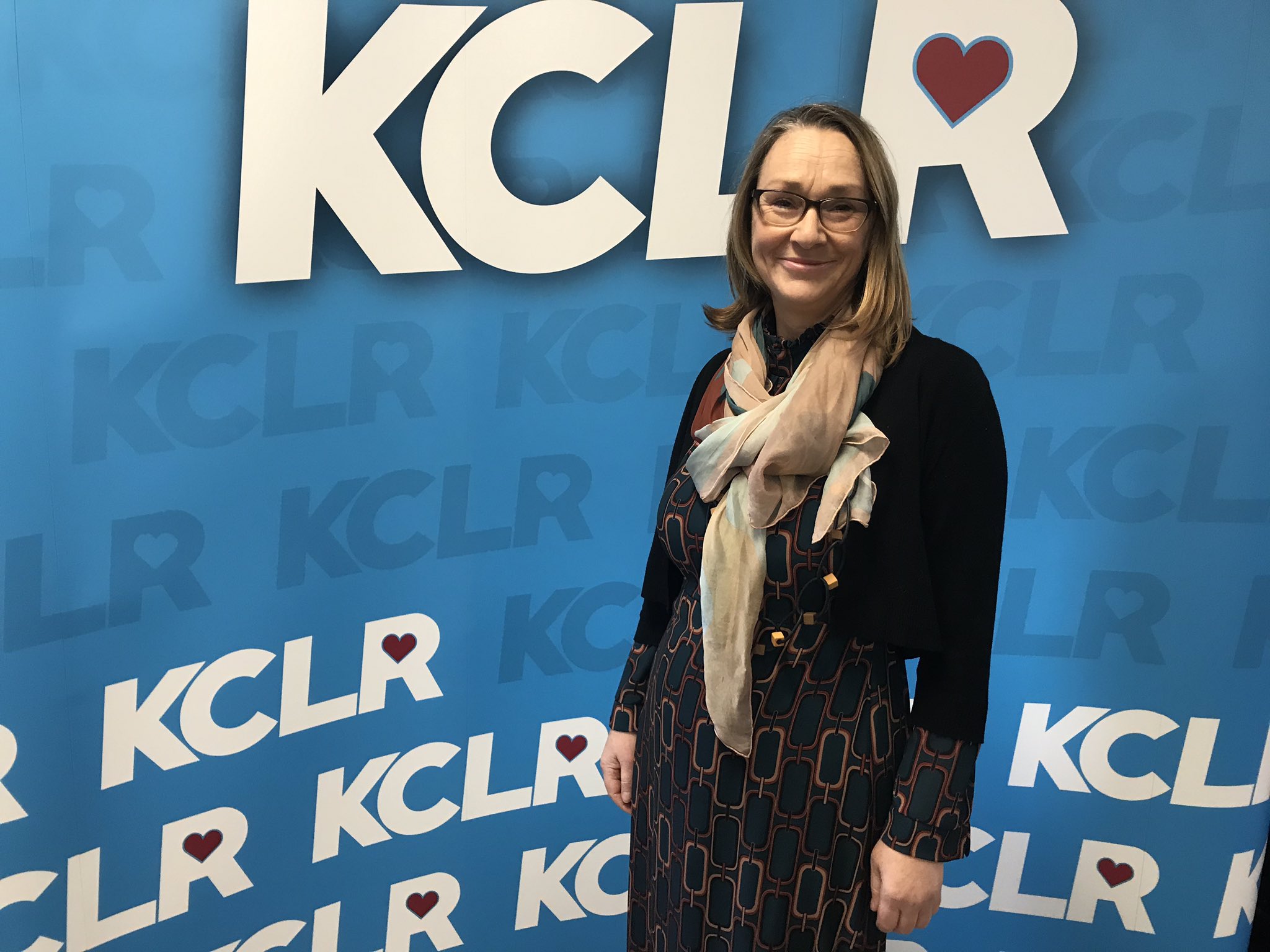 A Kilkenny councillor says the State has a role to play in advocating for those who can't do so for themselves.
It's as RTE Investigates earlier this week revealed how 12,000 vulnerable people were denied their disability allowances.
Green Councillor for Kilkenny Maria Dollard on The Way It Is last evening said if that's true, it needs to be rectified.
And when asked by our Sue Nunn of the Taoiseach's pledge to do what's legally required and morally just, she said "I'll wait to see the colour of his money".
Hear the conversation in full here (on this and other topics from the one hour, ten minutes mark):