KCLR News
Kilkenny County Council Private meeting causes controversy.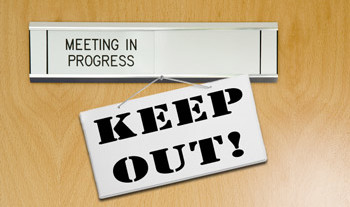 The fallout is continuing from a controversial Kilkenny County Council meeting yesterday.
The meeting was held 'in committee' – meaning it wasn't open to the public – as the executive held a briefing on proposed developments at the brewery site in the city which is due to be handed over by Diageo in the summer.
Breda Gardiner is one of a number of members unhappy with the fact that it was a private meeting.
The Independent Councillor also says the plans for the site are too commercial and will not give the recreational, creative arts, and tourism resources that locals want.
Cllr Gardiner says the executive are pushing through their own plans and she questioned the need to hold the meeting in committee yesterday evening.
But acting Director of Services told KCLR Live that was a decision proposed and carried at the last full meeting of the council and any decision will be made in public at the April meeting next Monday when all the details will also be made public…
Simon Walton says that claims the site will be purely commercial are unfounded.
He says any decisions made will be in keeping with the site's master plan based on the idea that it is a "creative quarter".