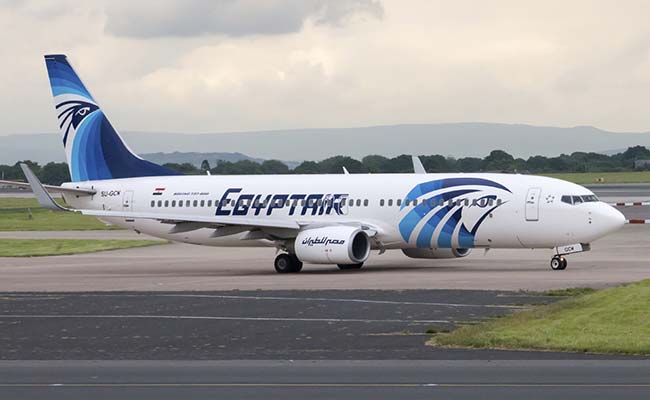 'Anybody who knows anything about airplanes would never harm one'
The words of a former Aer Lingus captain from Kilkenny who was speaking to KCLR as investigators continue to analyse the cause of the EgyptAir Flight 804 which crashed on May the 19th this year.
Yesterday parts of the wreckage were found in the Mediterranean.
Fintan Ryan, who now works as a Chartered Engineer, is among those who suspect that terrorism may have been the cause of this particular crash.
He says that terrorist acts of this display horrific disregard for human life and for the airplanes carrying them