KCLR News
Kilkenny Gardaí issue warning after youths target vulnerable in fireworks rampage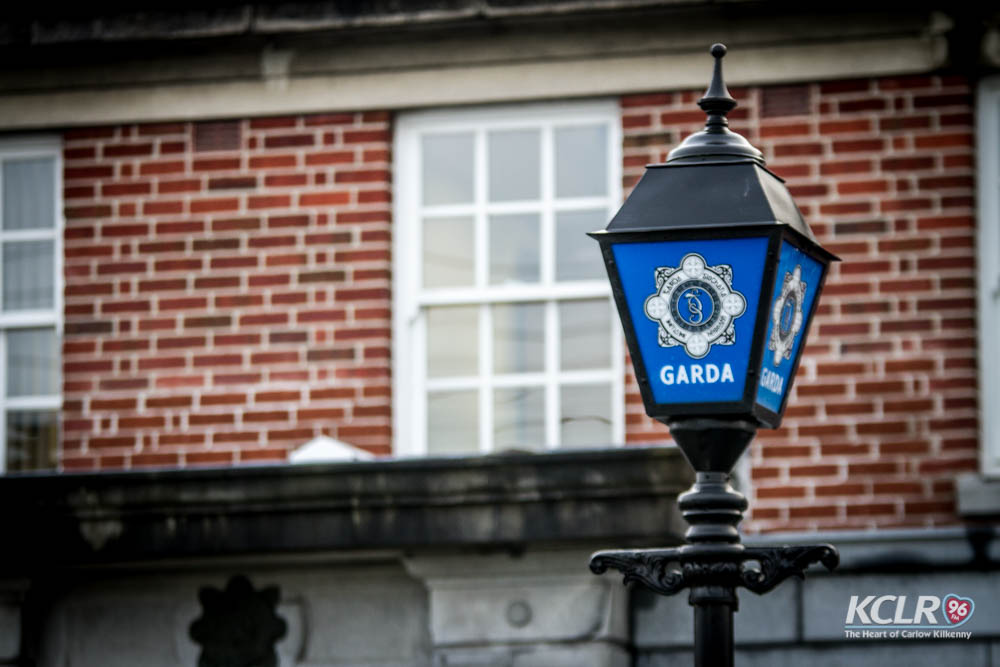 Kilkenny Gardaí have issued a warning after a number of firework related call-outs in the city over the weekend.
In one instance, campers at the scouts' den were targeted by a number of youngsters who aimed fireworks at their tents on Saturday night.
No-one was injured but there were other incidents the same night in the Robertshill, the Butts, and the Castle Road areas.
Garda Andy Neill told KCLR News an elderly woman was also targeted and had fireworks set off through her letterbox.
The woman was hugely distressed, as were her neighbours and other residents in the Butts Green area.
With less than a month still to go until Halloween, Gardaí say this type of behaviour needs to be stopped now and they're looking for anyone with information to contact them on 056 7775000.