KCLR News
Kilkenny member of Birdwatch Ireland urges people to leave out food & drink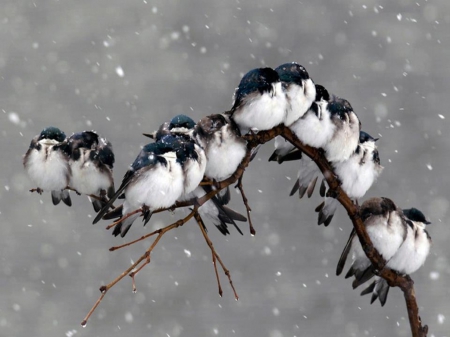 A local member of Birdwatch Ireland is urging people in Carlow and Kilkenny to remember that it's not only humans who are affected by the freezing weather.
Pat Durkin says it is hugely important to leave food and water out for our feathered friends especially in cold weather.
Increasing numbers of birds are coming into gardens looking for food and, speaking to KCLR, Mr Durkin says the freezing temperatures can be quite harmful to them.